El Ninjo came to California, not to us. So we looked on the internet – here, Death Valley, the driest place in the US got some rain in autumn! Not some. In fact three roads were damaged by flash floods. So on the 26th of January we drove there to see the blooming, and it was worth it. You can still go – the peak is going to be around mid February. The weather was very pleasant, pretty warm and no wind! We slept one night in a tent, it was cold but not too cold. The best partᅡᅠ -Furnace Creek Lodge has a swimming pool with the water form a natural spring! A warm one – 82F – 28C. So we swam there 3 times! it was perfect. Here is what we saw and enjoyed: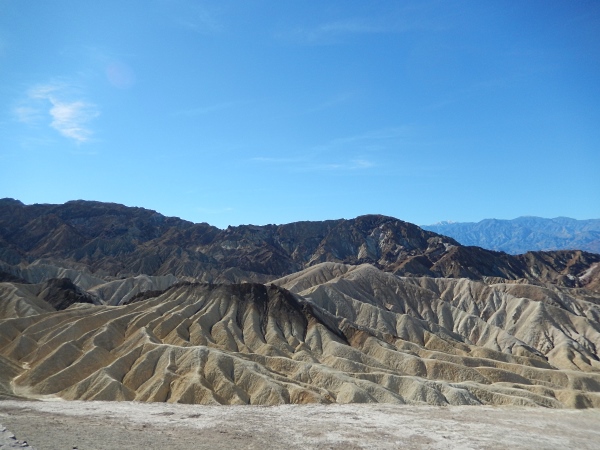 Zabriskei Point.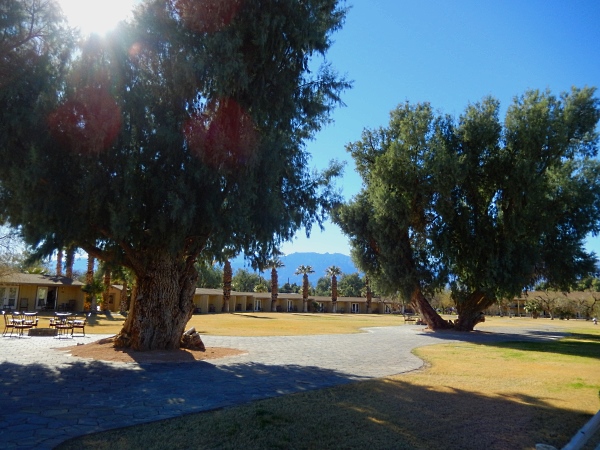 On the way to the pool – two impressively old tamarisks.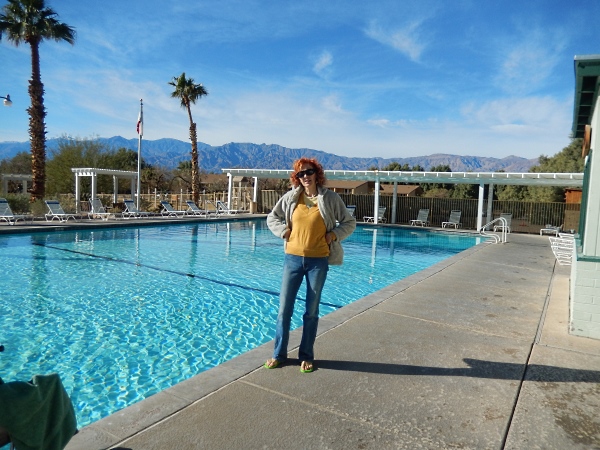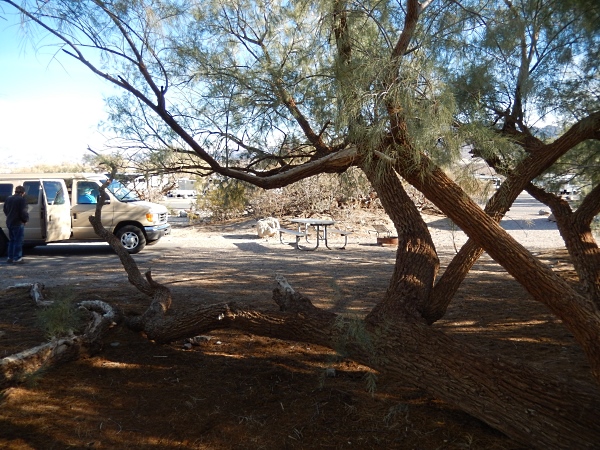 Or camping place – under this tamarisk.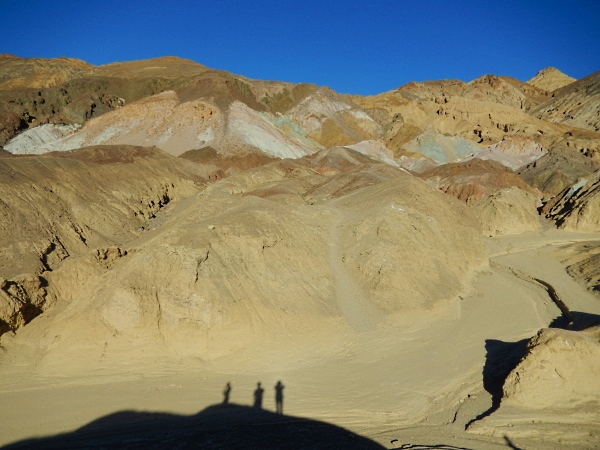 Artist's point with us photographing it.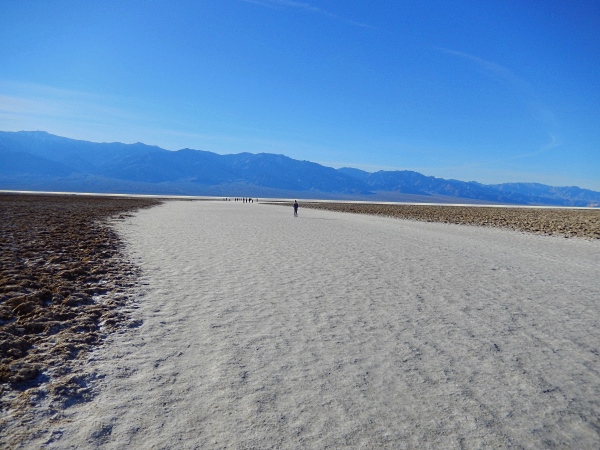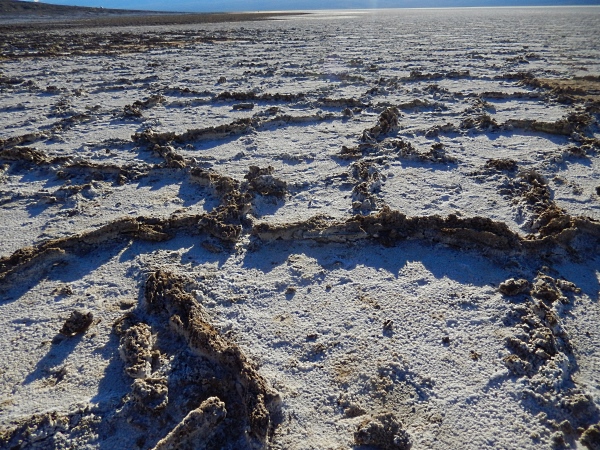 The lowest part of the continent – Bad Waters. Lots of salt and what a pleasure to walk that spacious walk…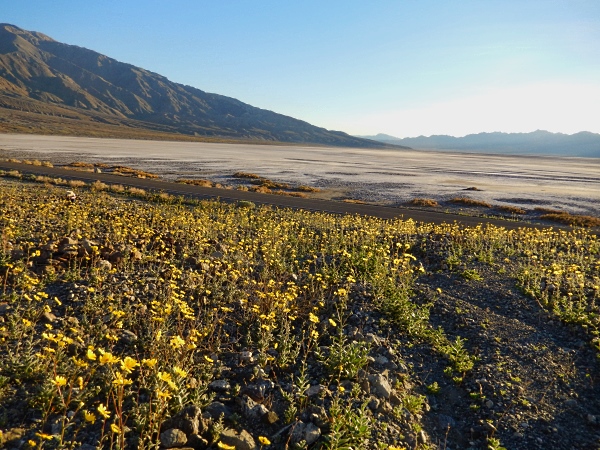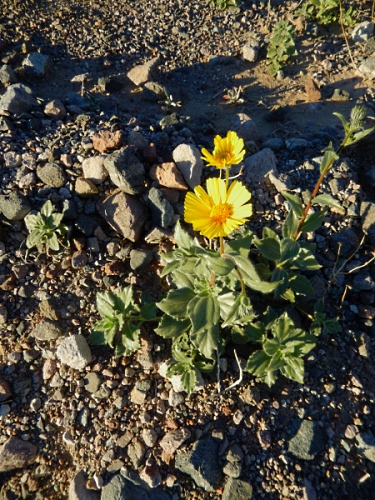 And here are the blooms – Desert Gold, with luscious leaves coming from a soil that looks like asphalt-ᅡᅠ isn't it a miracle?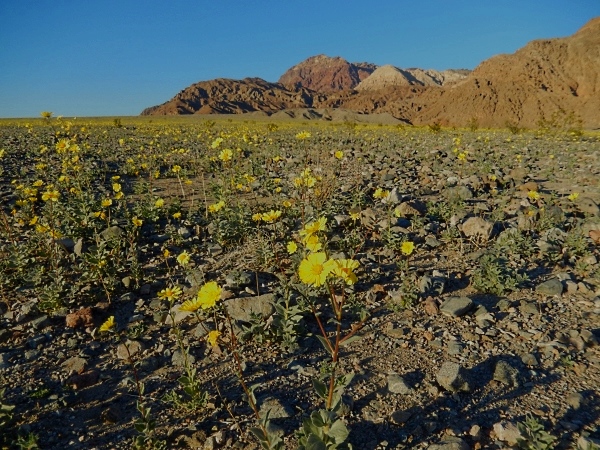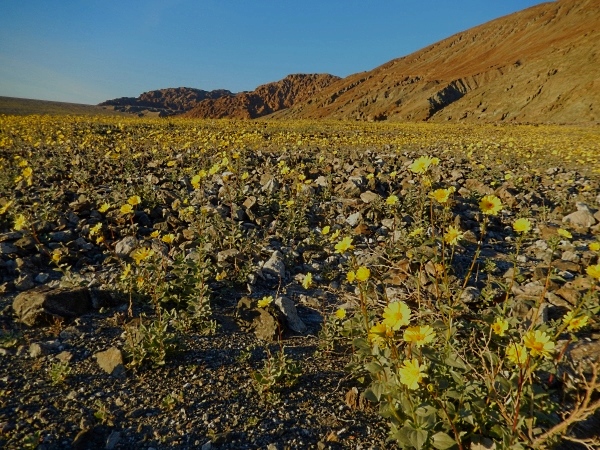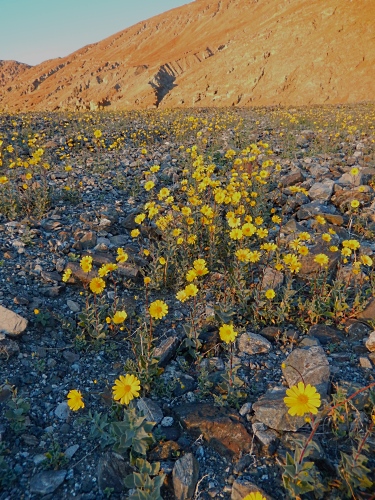 Brown eyed primroses: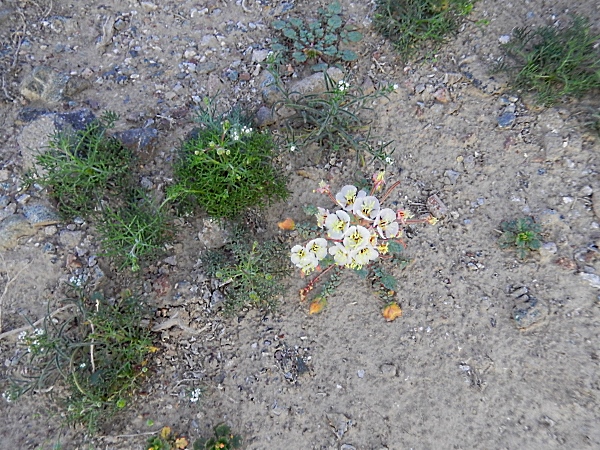 And some purple flowers: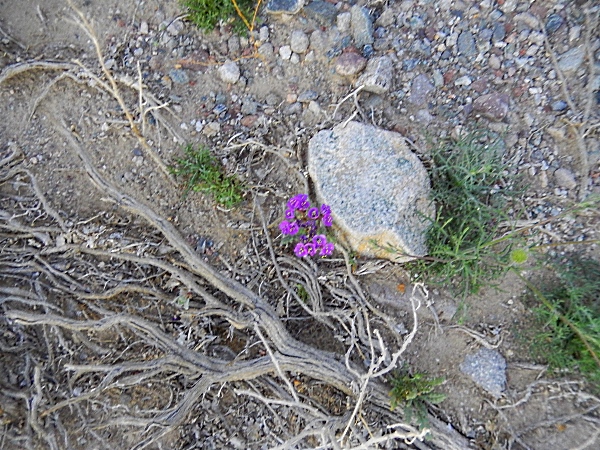 The next morning we swam again. There is their mining history museum right by the pool: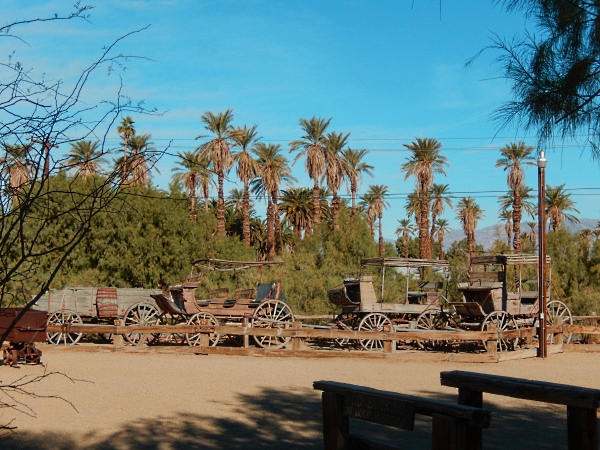 Then we hiked in sandy dunes: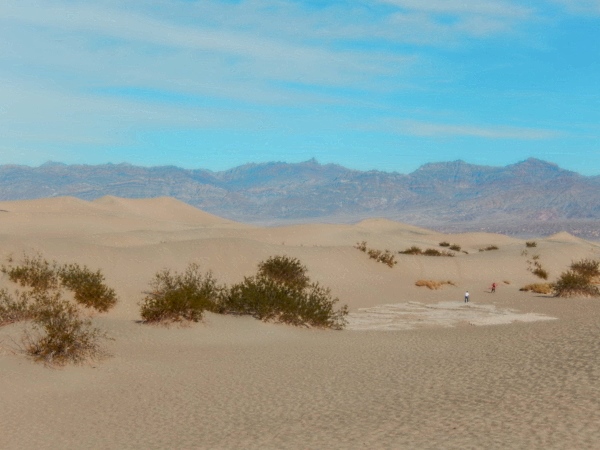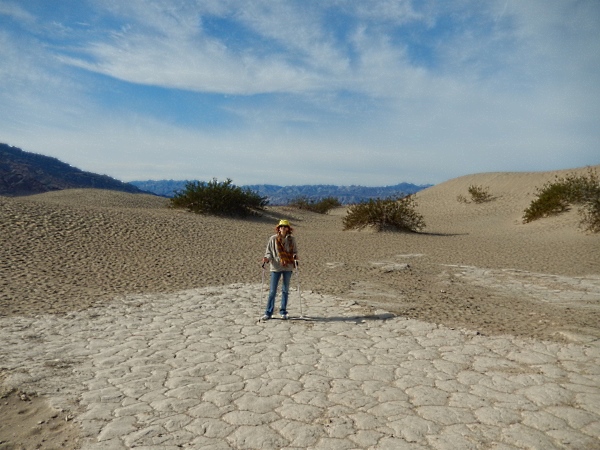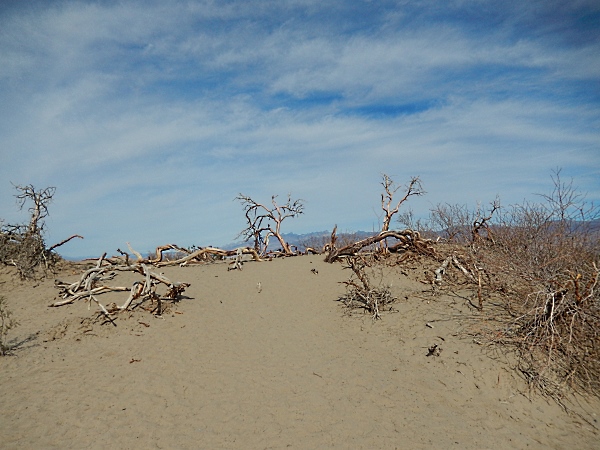 Some more flower son the way back: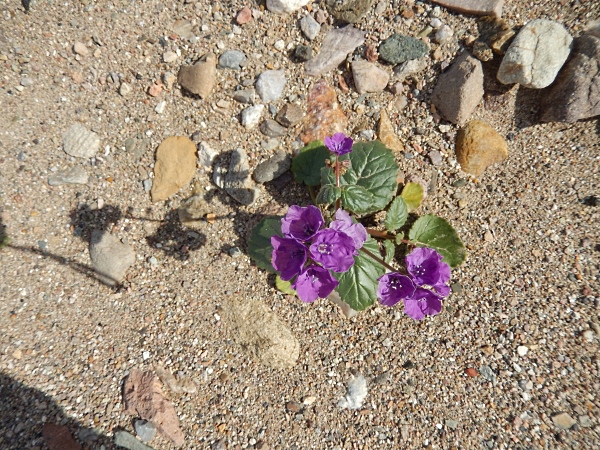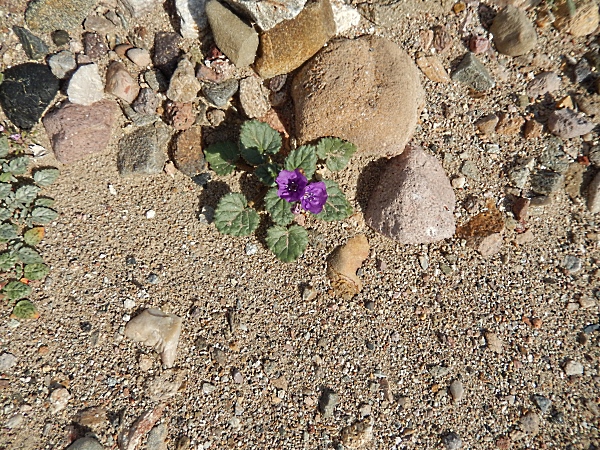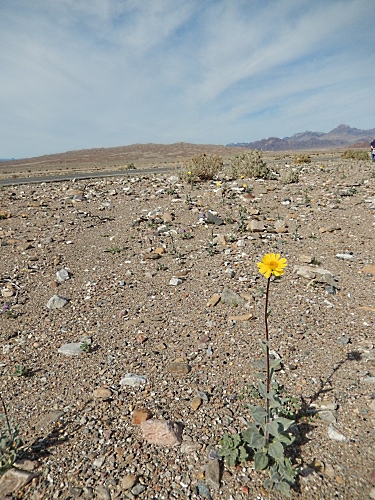 Some of them fill up or follow dry river beds: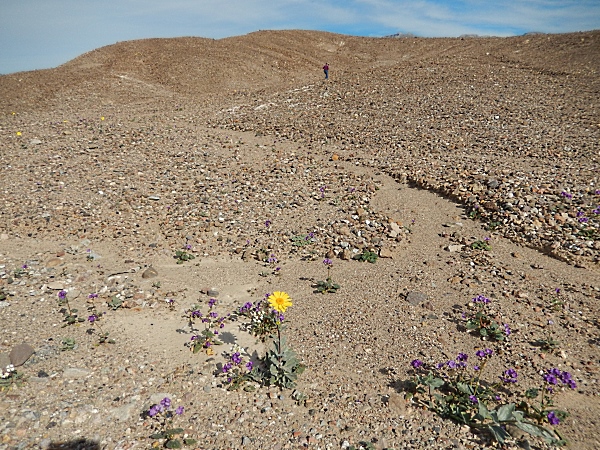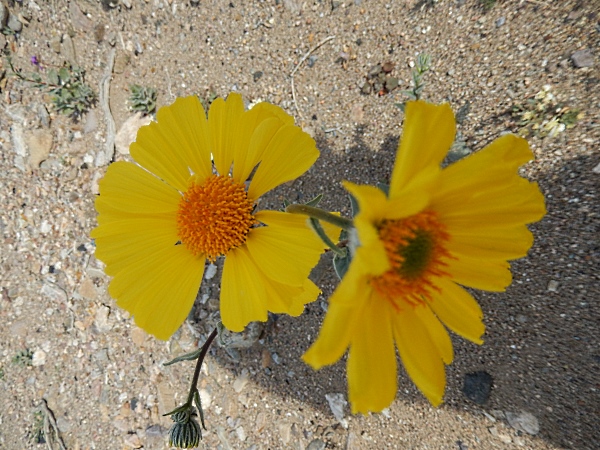 WE left Death Valley through the road that leads through Beatty. On the way there is a ghost town with hints to its previous majesty: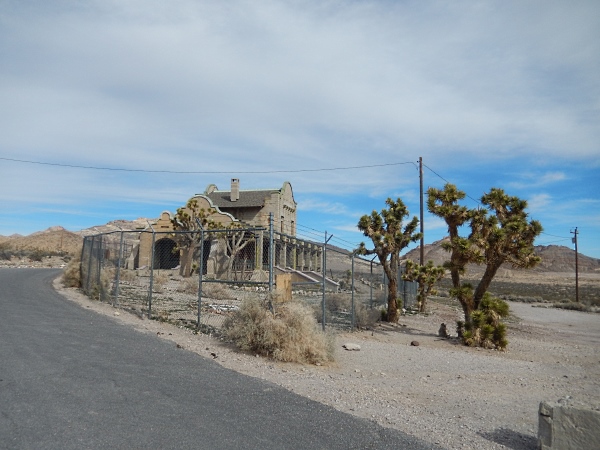 This house is built from bottles! Their bottoms facing us: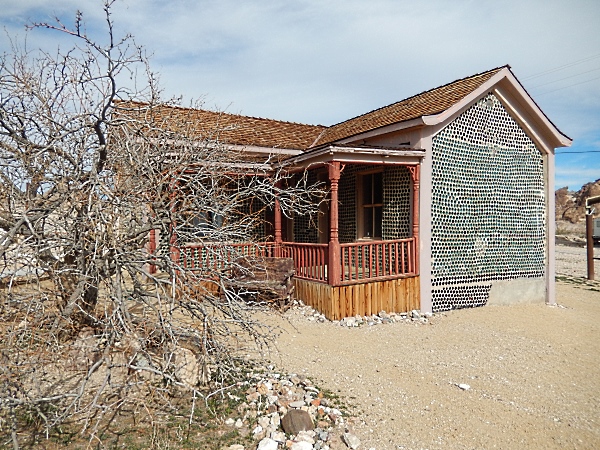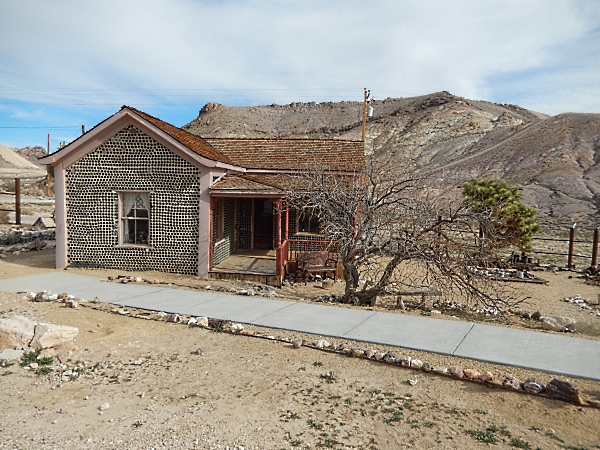 Part of ghost town is decorated by some artists: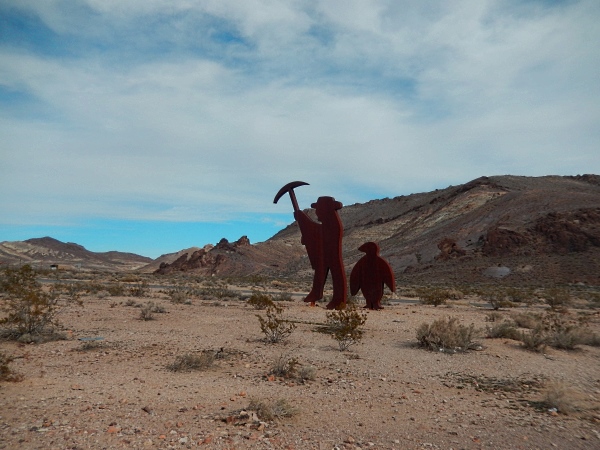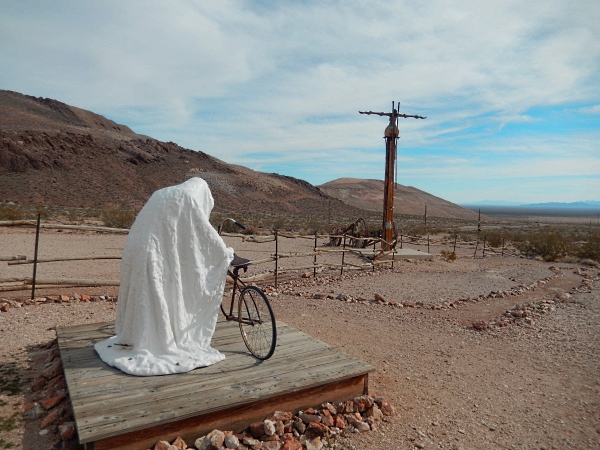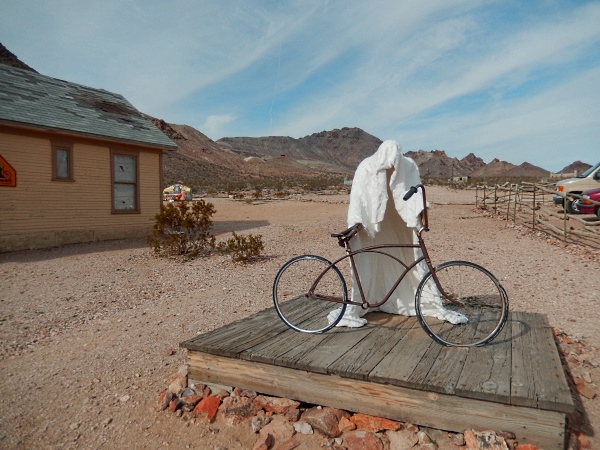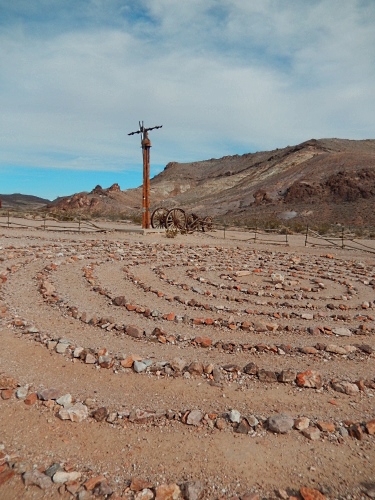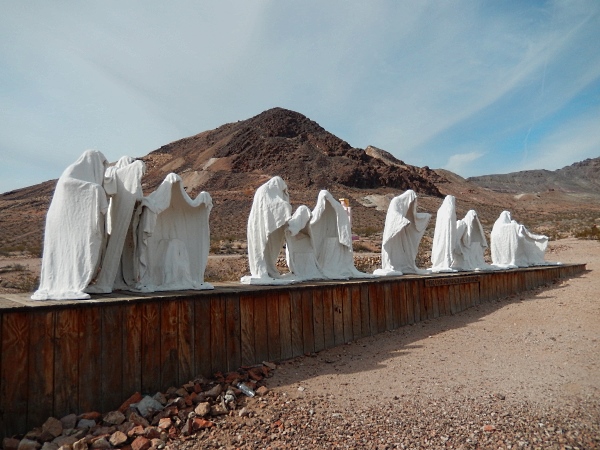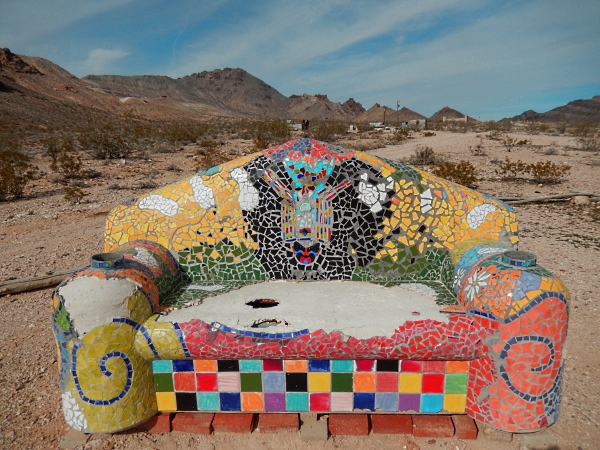 Yeh, it was good!