Since we haven't seen almost any anticipated wildlife I decided to support the Zoo of San Jose- that is what most people write on trip advisor-ᅡᅠ please, support the zoo by visiting it. OK, we visited it. It was hard to find. we had even to stop and ask where is the entrance-ᅡᅠ you see where it is but where to enter? It is in a canyon by a mountain river in the middle of the city! Andrei drove like a hero through the very center of San Jose which is not recommended in any travel book. The area where the Zoo is is considered not too safe – but I considered it safe and of exceptionally beautiful mostly colonial houses! Which I saw only from car windows, for we had no time to walk around there. So the Zoo…it is small, it is very lonely. no visitors at all, it would be not bad if not for the small ant dense cages for owls and parrots and toucans…I was especially sorry for the toucans-ᅡᅠ they were each alone in a cage. The parrots-ᅡᅠ not so much,ᅡᅠ they had company, at least.ᅡᅠ Monkeys seemed very sad, and there were only 5 of them. But the worst part – they let you in a lion's cage, the lion died a while ago of depression…So you can experience what he saw and how he lived all his life. Now a leopard is not doing well, I was shocked to see blood dripping from its mouth and the smell of that blood was all over. It gets into my nose once I remember this poor miserable leopard: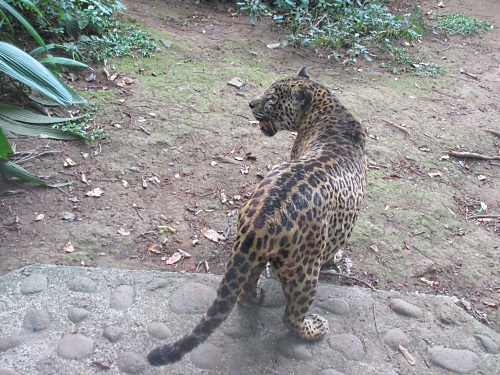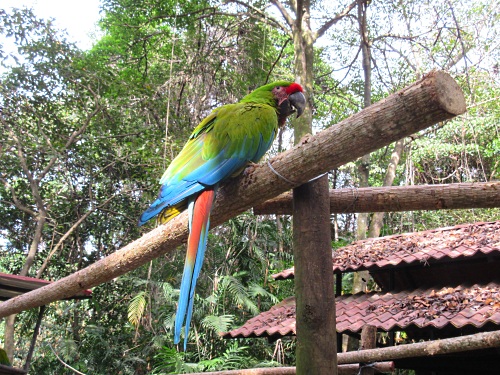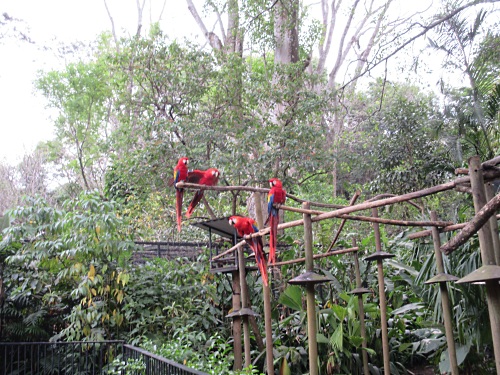 A tapir – that was the most interesting creature in the Zoo – he is like a mix of an elephant and a black pig: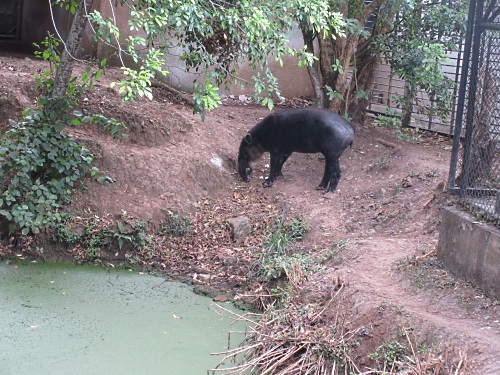 In case yo get interested-ᅡᅠ here the the entrance to the Zoo: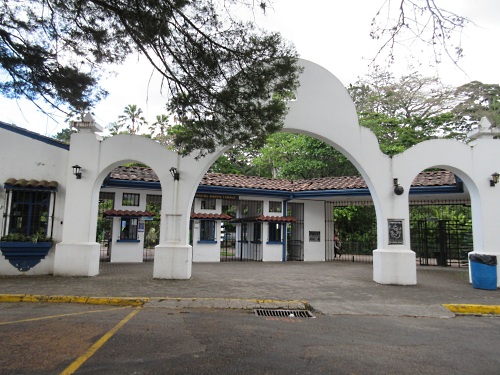 This is the portico of the National theater – a proof Andrei drove through the main street of San Jose and I took the pic form the car window: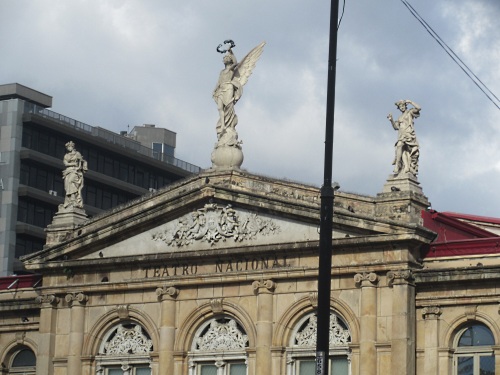 Here are some more views in San Jose while we walked from the University area where we stayed the last night, the graffiti was wonderful there!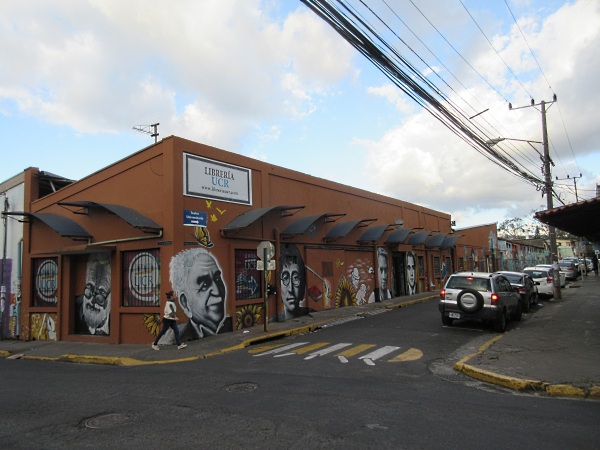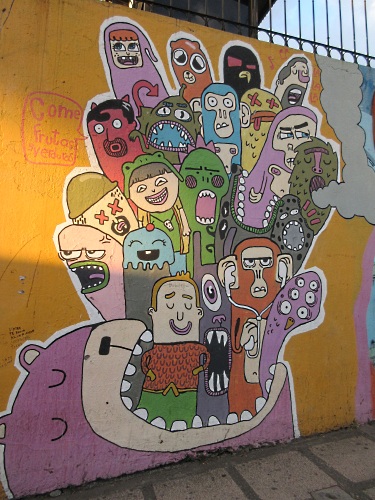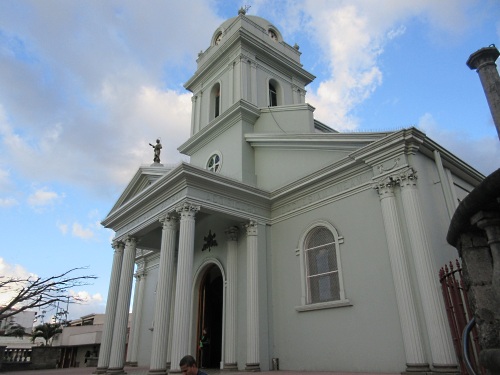 A fruit stand. The peculiar fruits here are theᅡᅠ yellow-orange ones. they are the fruits with a little tail – and guess what is in that tail – a cashew nut! How many fruits have to be grown to have an handful of cashews…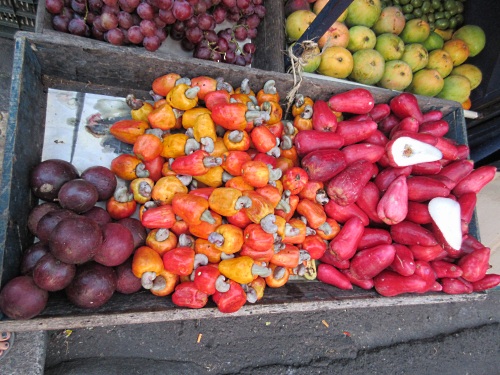 Here is Casada-ᅡᅠ their traditional meal, like a menu dia in Spain. You can choose only the meat or fish or some seafood. But the rest of the plate comes like this and it costs around $5-$8: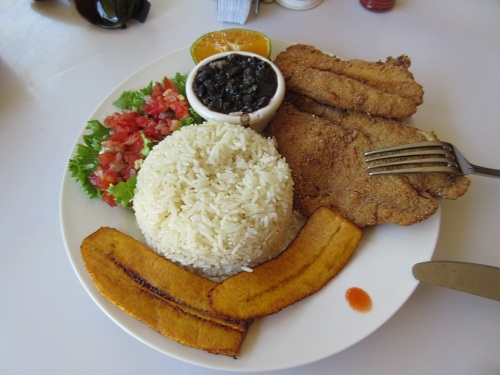 So – that was it, enough of good climate and warmth, back to our never ending house works…