We reached Jaco also close to sunset. CR is so close to equator, that the sun rises at 6 pm and sets at 6pm. Our hosts form Samara warned us that Jaco is a the biggest resort town on the Pacific, closest to San Jose and therefore-ᅡᅠ full of prostitutes and drugs. That it is not worth going there. But we went there because of the close proximity to San Jose and because we found a very good aparthotel Tuanis with a wonderful AC'ed room. There was a swimming pool in the yard and some rooms had kitchens. But we took the one without a kitchen to have areal 1 day vacation!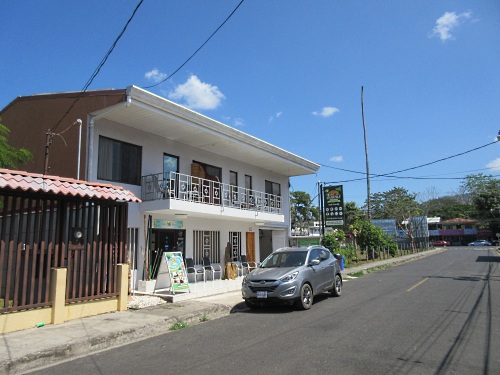 It was this close to the sea on a very quiet street, the only sounds we heard were of birds. Well, one evening there were some loud sounds from across the swimming pool from the balcony – American youngsters were smoking pot – which is considered legal, kind of :-). We didn't investigate thisᅡᅠ in-useful info for us.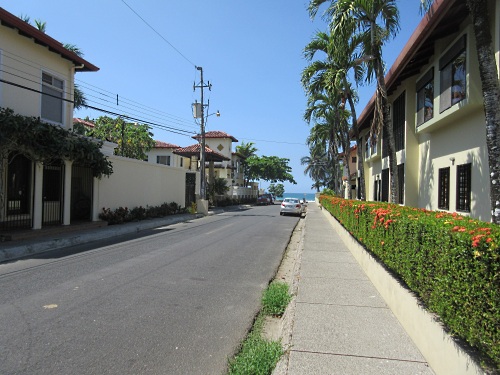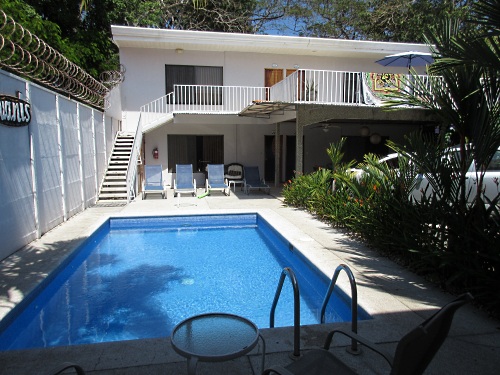 And those wonderful sunsets on the Pacific! Jaco beach had a lot of surfers-ᅡᅠ the waves here are of the right size!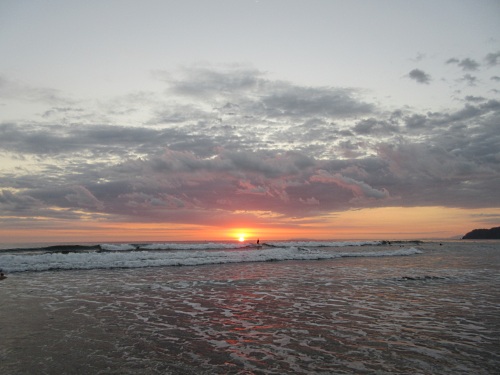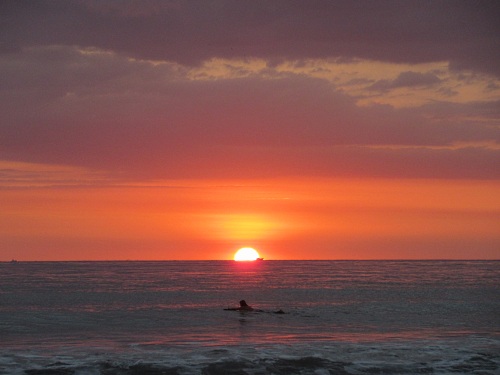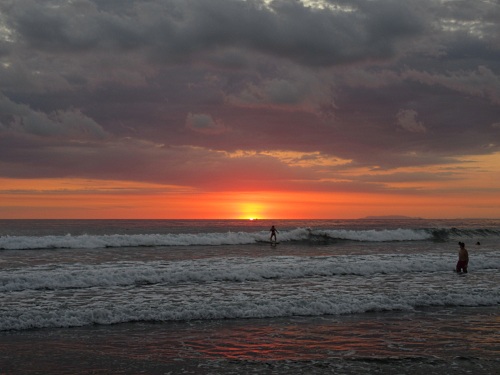 But as I was expecting crowds of peopleᅡᅠᅡᅠ -there were none. A little more than in Samara, but never too many. Maybe becasue we came on Sunday evening and were not envious to the cars going back from Jaco to San Jose on the other lane-ᅡᅠ the traffic jam was literally for the whole 30 km from the bigger highway…A lesson can be drawn – never leave Jaco on Sunday.ᅡᅠ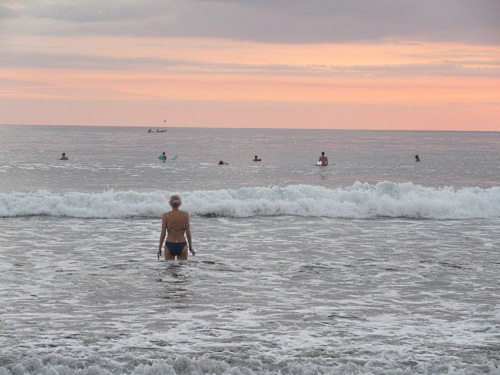 There are some higher buildings in Jaco, not so many palm trees as in Samara. but there are a lot of green spaces there. they are fenced, not for people to walk on them – mostly for the cows or for just a small house in the middle of a big park.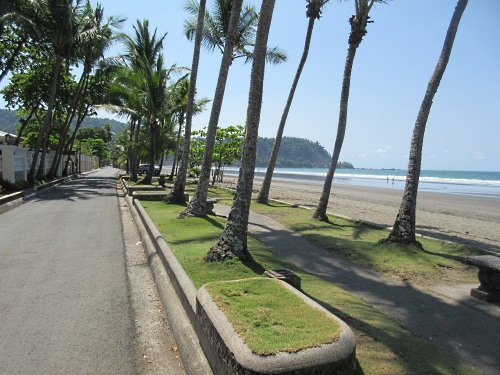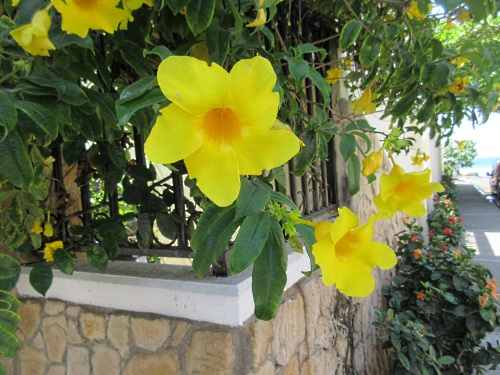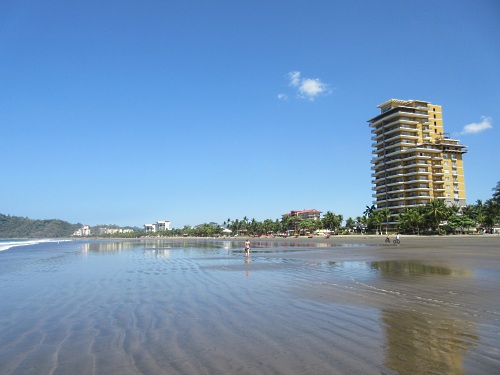 And we didn't see any prostitute at all.ᅡᅠ Mostly American and Canadian families with kids or just elderly people. Lots of restaurants, lots of shops. Te whole spectrum of prices. There are also casinos, night clubs. But that is not our world. We were happy to have a spacious and cool room for the heat there is rather humid and not so pleasant. We left in two night there the day before our flight and stopped on the famous Crocodile bridge. And yes, there are unbelievably many crocodiles: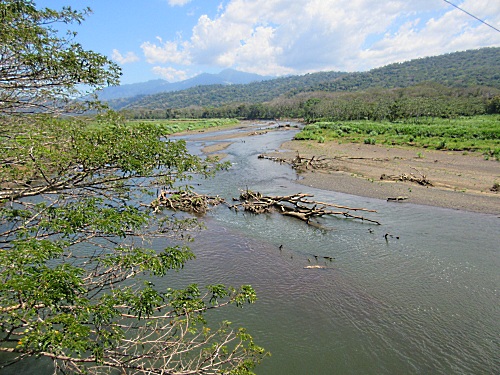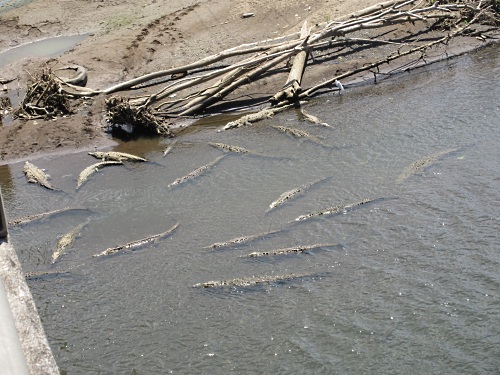 There is a trail and a national park by that bridge, but we didn't have time for a hike.ᅡᅠ Again – from the car window the views were perfect!