Here is the view form our window in Curio Bay: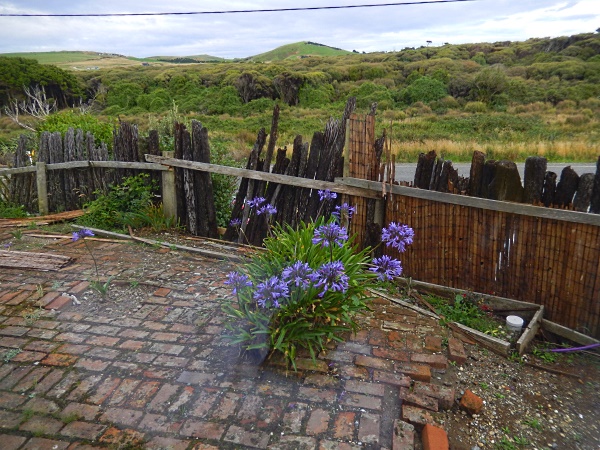 And the manager's dog Izzy, the best behaved small dog I ever met: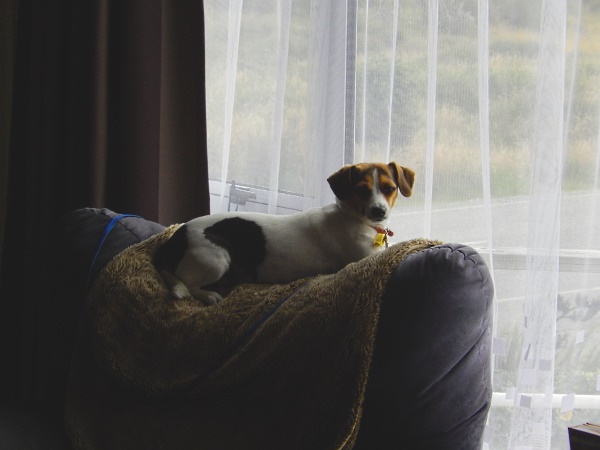 Very typical native plants: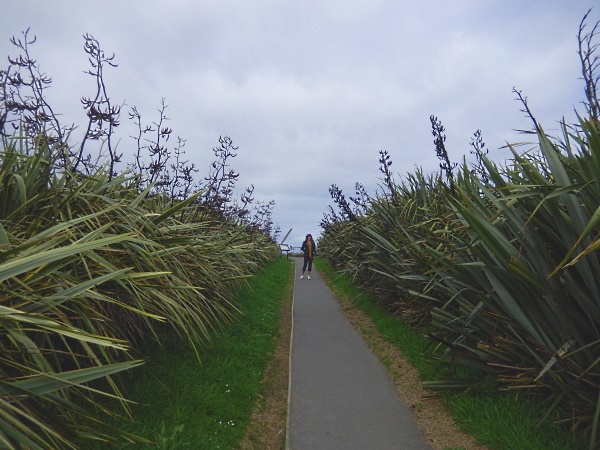 And very typical animals: 🙂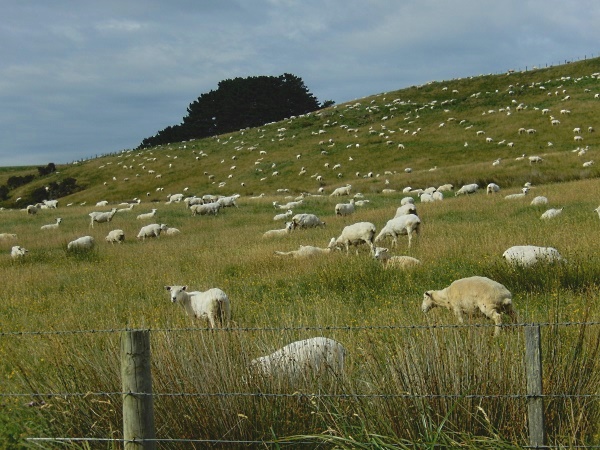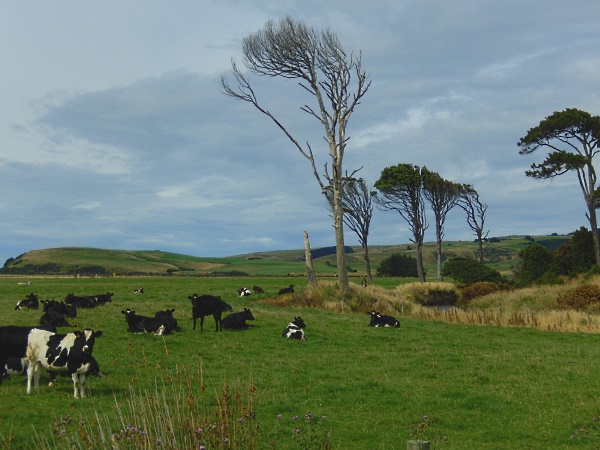 In the morning we walked on the beach by our lodge, it wasn't sunny, therefore no dolphins. But there we still enthusiasts swimming. Also – there is a school for surfers in the waves – the waves there are really good for starters.Then we drove to one more track ᅡᅠ-to a big patch of the Catlins Coastal Rainforest. ᅡᅠThe first part of the trail was good and striking as those forests are, but then we decided to proceed further towards a waterfall. they wrote that round trip it would be 6.5 km, not so much. But the trail was simple. just a path in the forest, though there were steps from tree trunks dome here and there, lots of climbing up and down, but the biggest problem was the mud. It was all over, all the way. I thought that mud is only on lower parts of the trail, no way. the higher we climbed- ᅡᅠthe muddier. The waterfall we at last reached was not bad, but the price is too high :-). Then going back we seemed to pick a shorter part of the trail in the forest. but in reality it was so long. that it seemed to me that we will be going in that forest for the rest of our lives and never find a way out…:-). The mud there is black, very sticky and hard top wash out from shoes or clothes, very slippery. At last we got out from like hell and my opinion about deforestation in New Zealand slightly changed :-). Here is what we saw at the beginning, and the waterfall, by the end of the hike I was not taking pictures at all :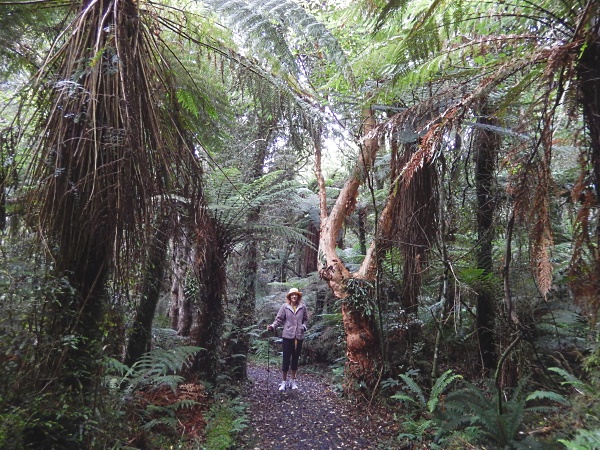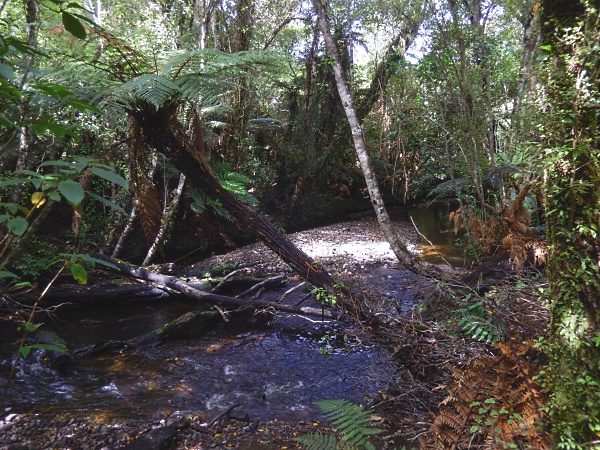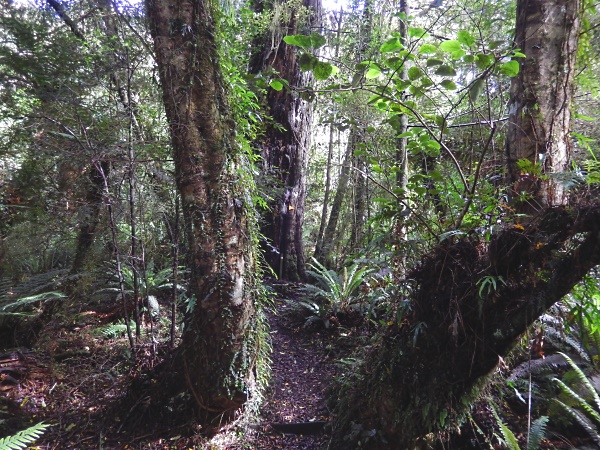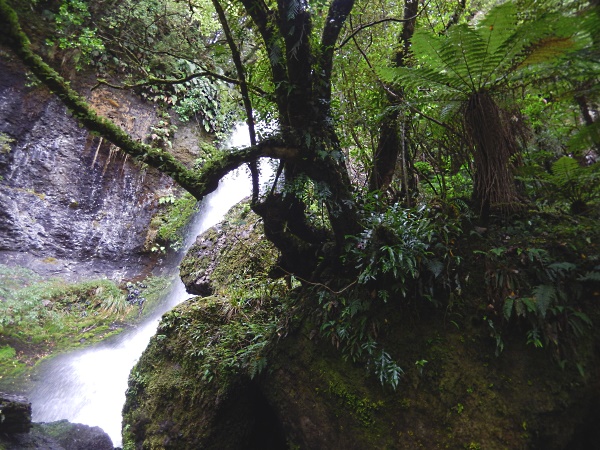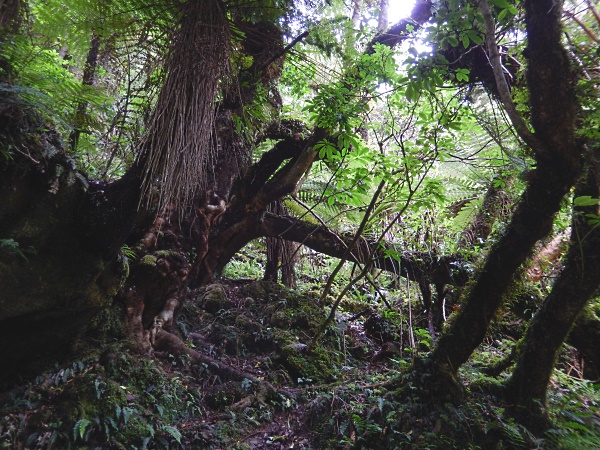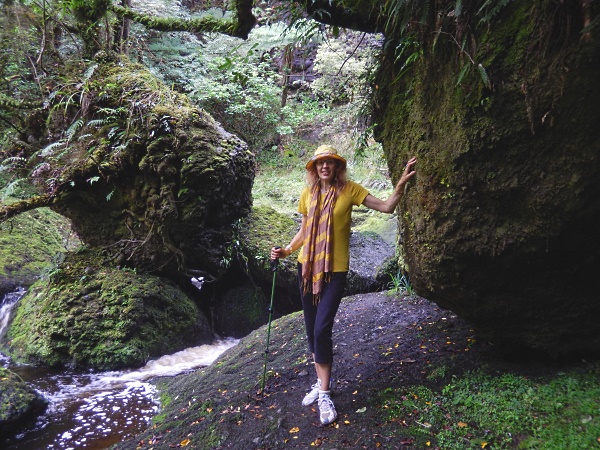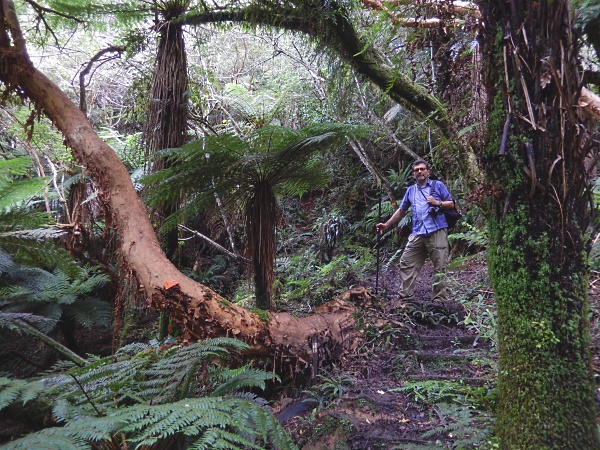 We got so tired that didn't stop till we reached Invercargill, some 90 km from there. it is the most Southern city in NZ, very flat and has some distinction. But the winds were so bad. that we could only see some from car window and after a meal go and enjoy our nice motel room: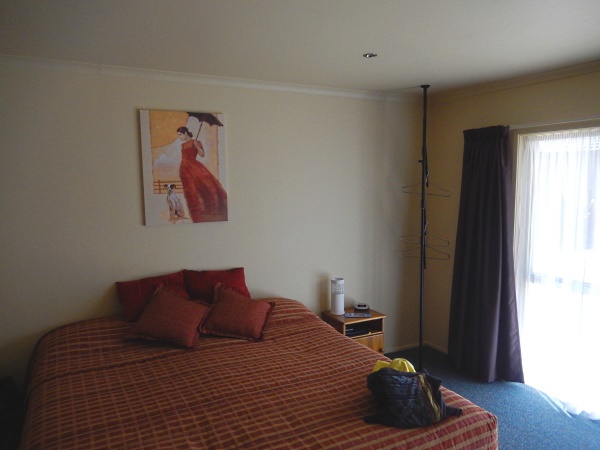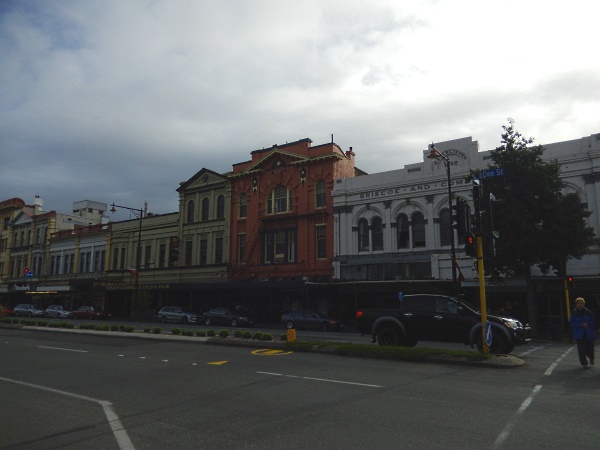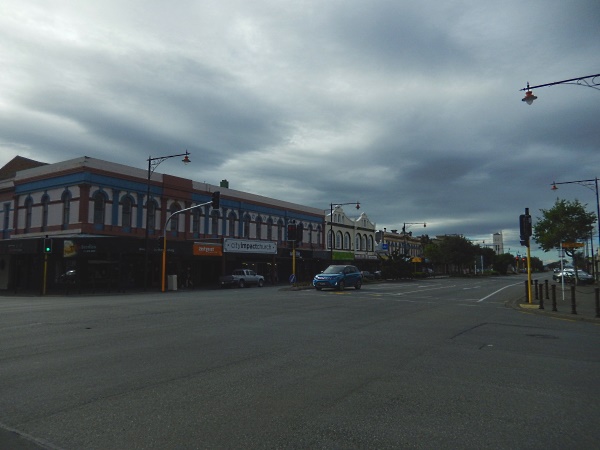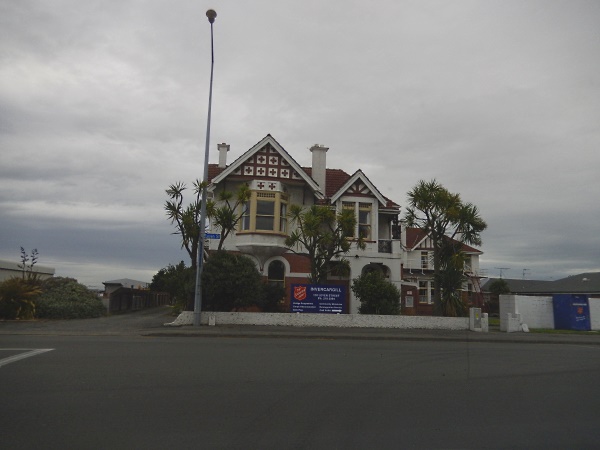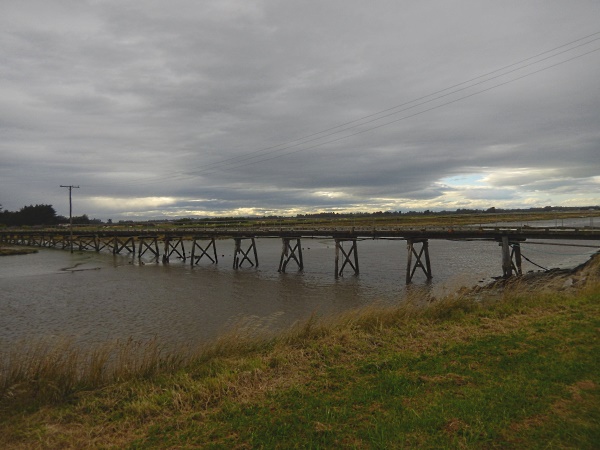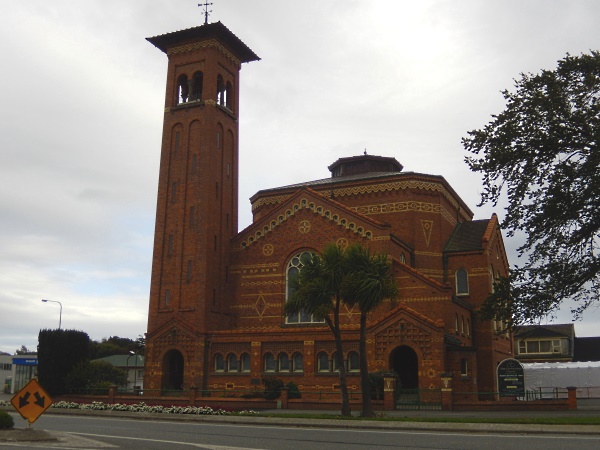 It was a very windy period in Invercargill. So the next day we drove around a little, and stopped to see their museum. It was interesting as every museum here, apparently the first settlers lived quite fancy lives: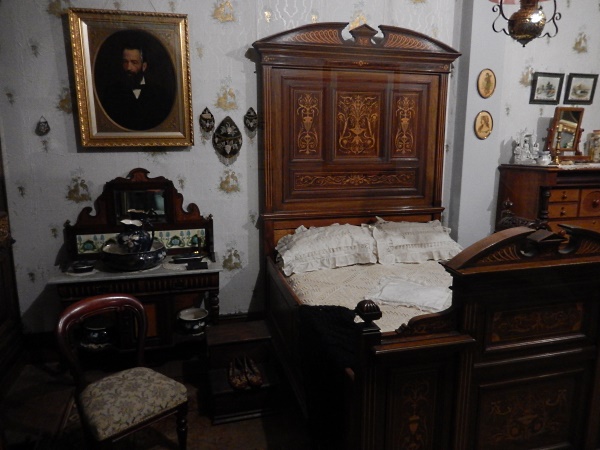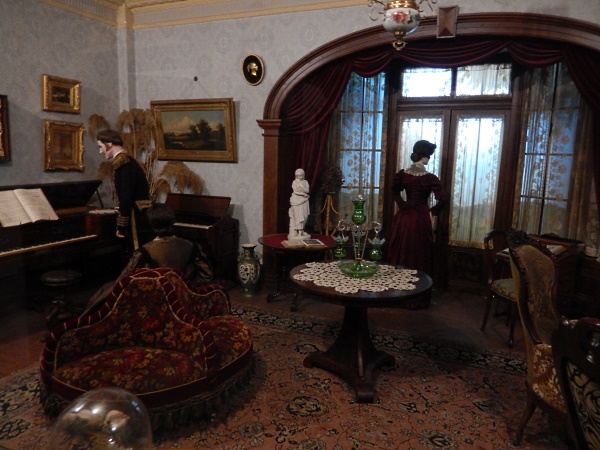 but the main attraction were tuataras ᅡᅠ-the oldest reptiles on planet. They have quite a few of them and the movie tells all about their passions and lives. the oldest one is Henry, he is 111 years old. he had a bad temper- ᅡᅠwhen they tried to give him a girlfriend in order for them to mate – ᅡᅠHenry ate the girl's tale…Then they put another male tuatara to his cage, so he almost killed him…That guy recovered for a few months, but then became such a prolific farther to a lot of tuatara eggs, that they had to seclude him from girlfriends because of genetic reasons- ᅡᅠtoo many of his genes were spread around in ᅡᅠa very small diminishing tuatara community. So what happened was very sad – ᅡᅠhe died…His immune system gave up because of the lack of sex…To think of it :-). Meanwhile Henry got cancer, was operated, healed and became very tame and good breeder! So now they are raising baby tuataras and supplying other zoos with them, also letting them out into the nature. Henry is in the top photo: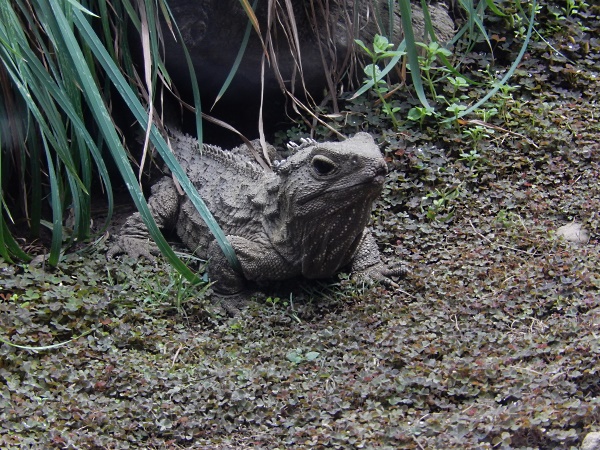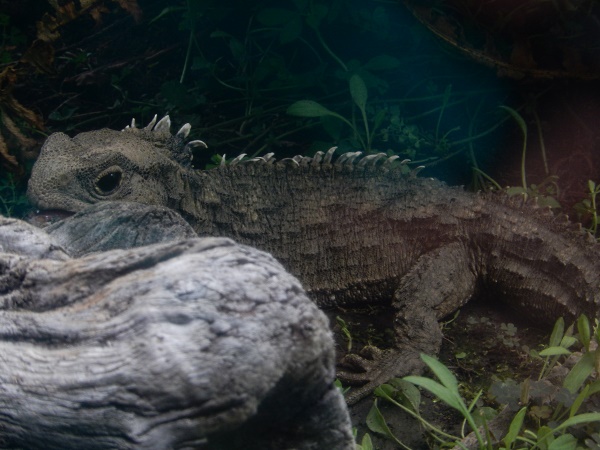 Then we drove to Sir Andersen's mansion and park. the mansion is closed,. but the park is open for everyone to enjoy. he was a prominent businessman in Invercargill, was knighted in England for his service, then ᅡᅠestablished that park with his wife and left it for the nation: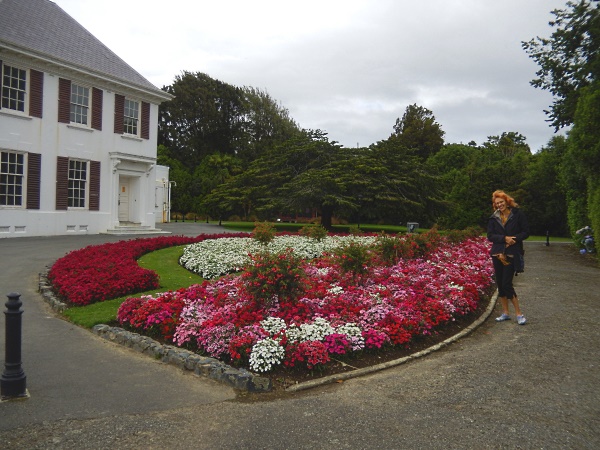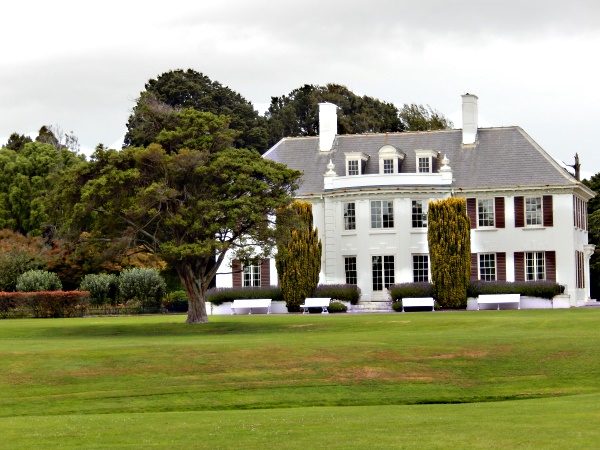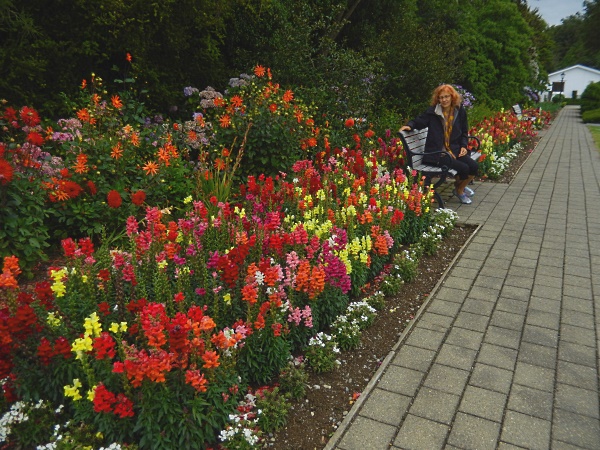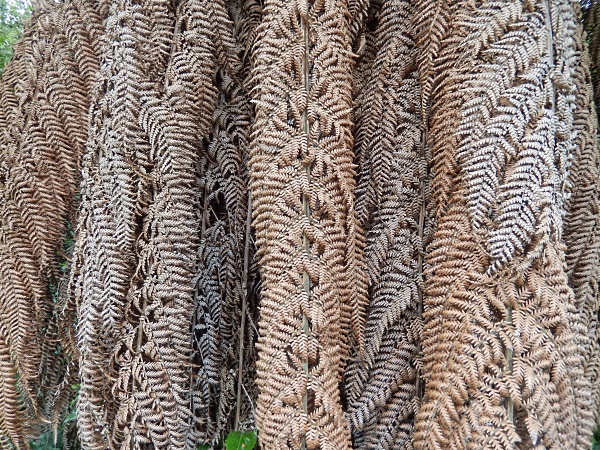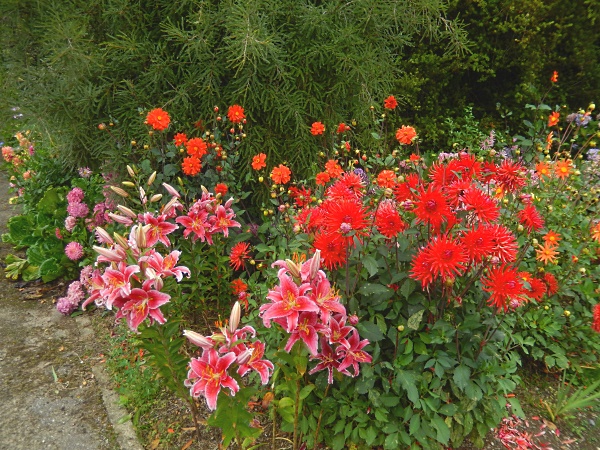 Sir Andersen was very much into maori culture, so he bought their temple and brought it to his park: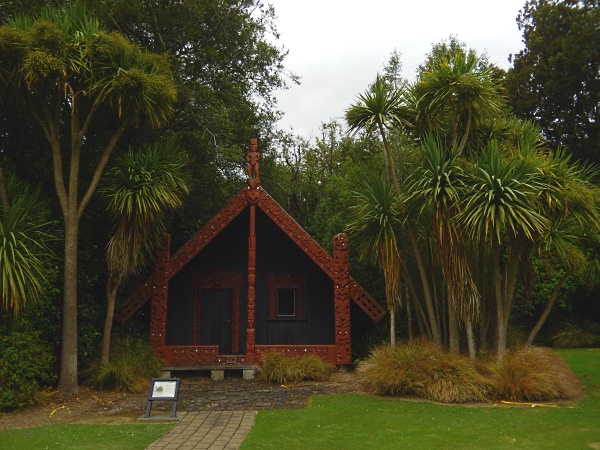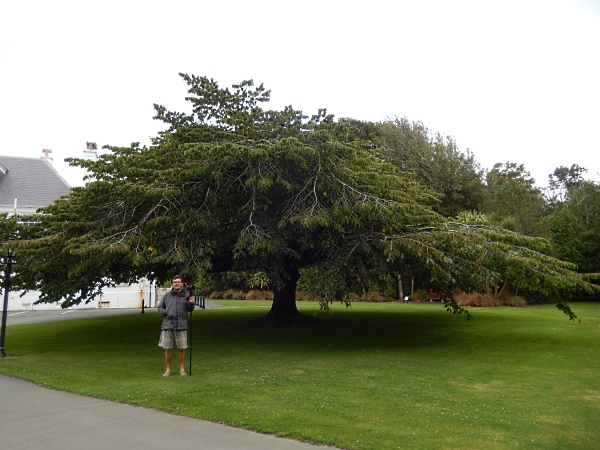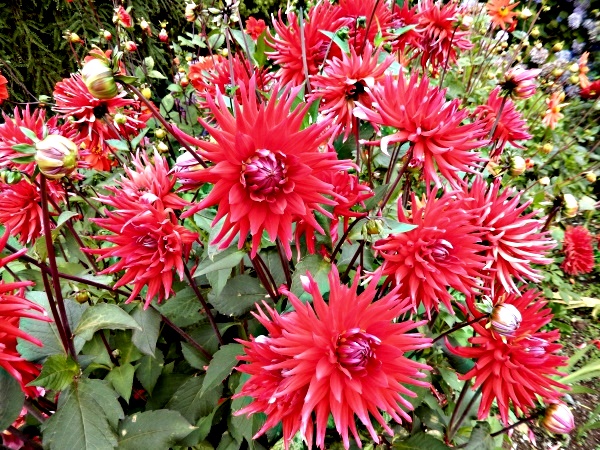 And I am very much into dahlias as you can notice :-).
From Invercargil we drove the scenic route through Riverton and around the southern shores of NZ, stopped here and there, got exhausted from beautiful views: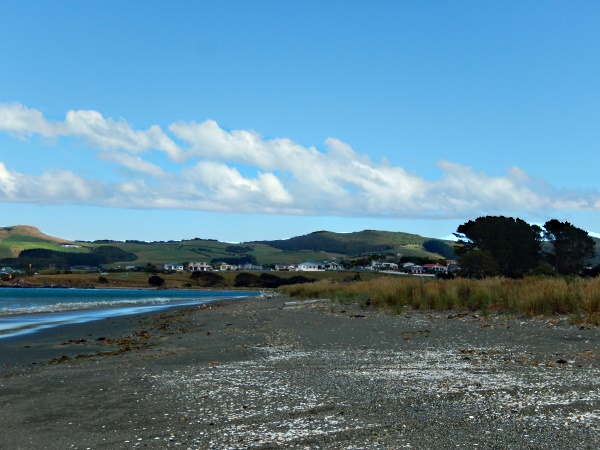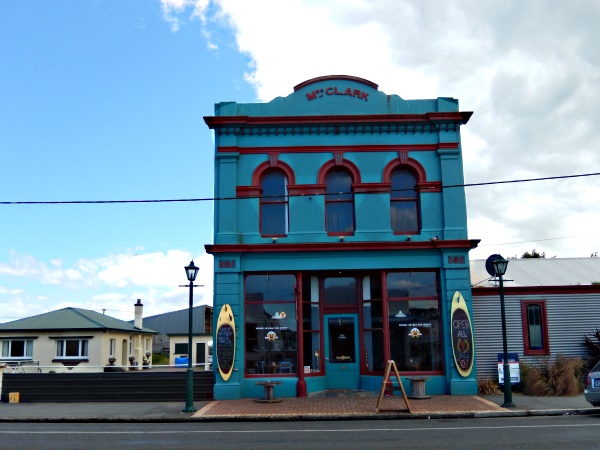 Monkey island – where Maori used to look into the sea: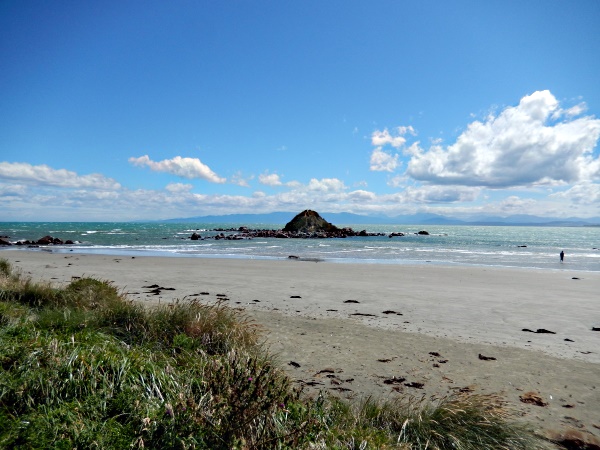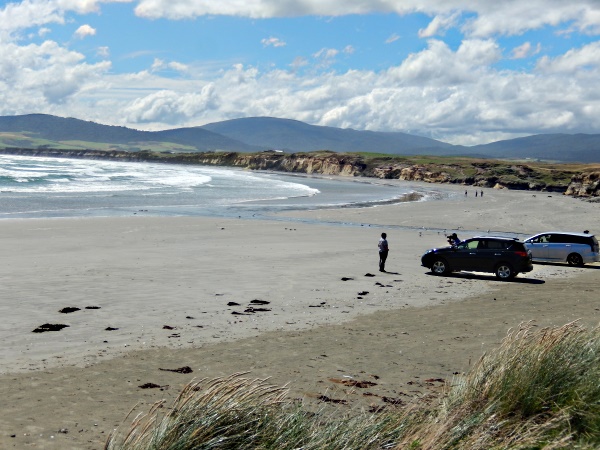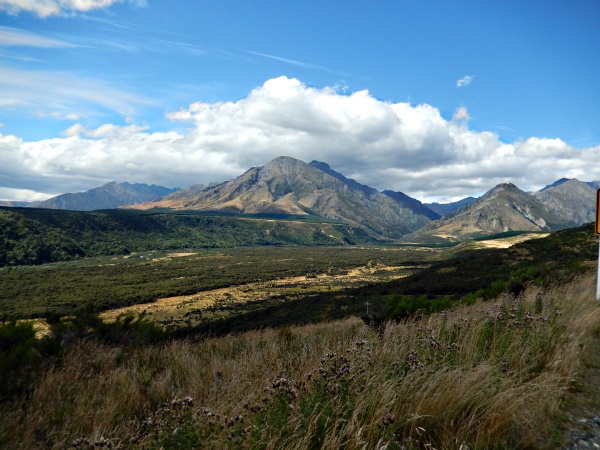 Until we reached Manapouri – it is one of the towns where they organize trips to the fiords. Our destination was te Anau ᅡᅠ-a bigger town of fiordland entrance. Both are by lakes, but I think M. has more beautiful mountain views. Though Te Anau is in a closer location to fiords. Te Anau is in the next post.