Living in the center has lots of advantages, one of them – it saves time. We managed to change money, to send a forgotten key and to visit the Arts center as well as the Cantebury museum and after that also go to Akaroa, did some walking and shopping there and came back for dinner to the city again. Here are some morning pics of Christchurch: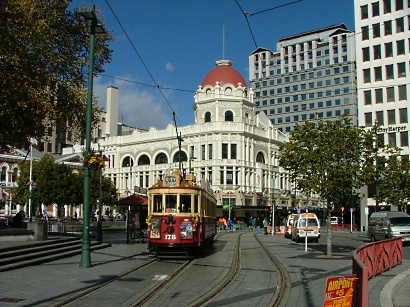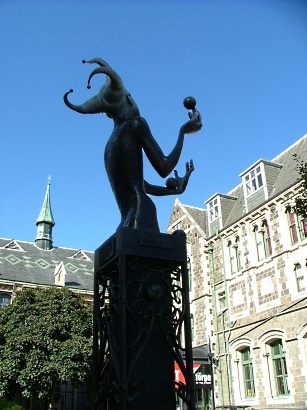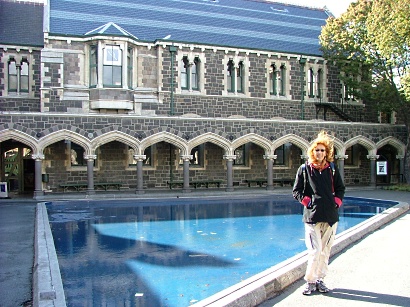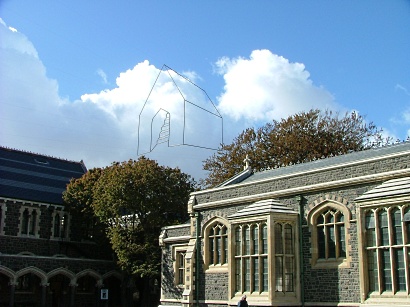 It was windy as yesterday, some showers, very cold, around 7C. No dreams of moving to New Zealand :-).
But luckily the museum was very good, and people here in the city are wonderful. I can't believe they can be so attentive, so sincere and nice to all those tourists around them…The museum is about lots of things, Antarctic including. There were meteorites from Antarctica, all types of rocks they fond there and also the fossils of plants and animals that used to live in this cold continent. there were dinosaur bones, all the birds that live in New Zealand, and also lots of art artifacts of different countries, like Japan, Tibet, India, Egypt, etc…A little old Christchuch is made there to show things were years ago. So my head started turning around…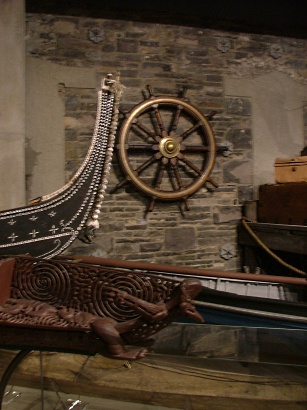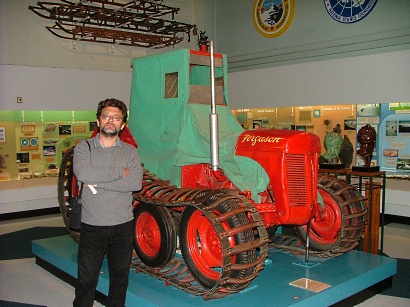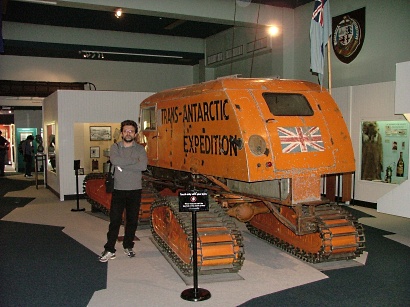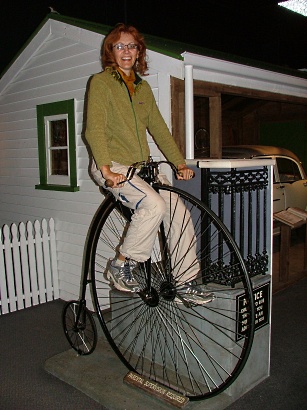 And there lived that odd couple, who collected pau shells and covered their room walls with them. their room is reconstrocted in teh museum thought the people are gone for several years. tehy even show a movie about those happy people: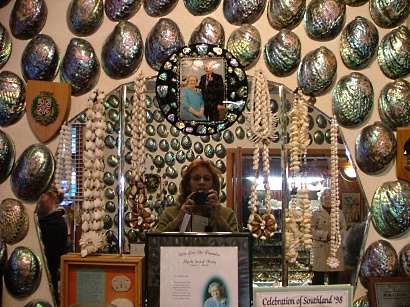 Here are the pics from the windy and steep road to Akaroa, which would be unbelievably beautiful on a good day, but today we had to enjoy it through the window mostly…It had been a big volcano long ago and now the crater is filled with the sea waterm it is a harbor and rugged coasts, but I am quoting what one board said: God knows what is still going on underneath…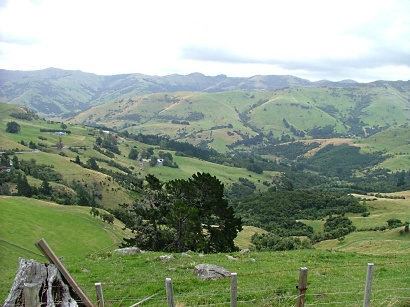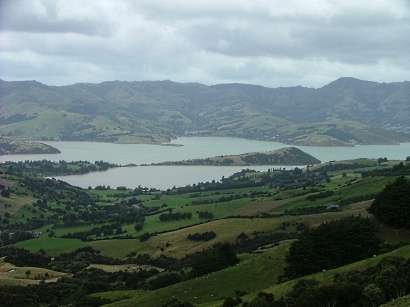 There in Akaroa even Andrei agreed to spend some time in shops and bought a hat for himself, so cold and windy it was outside…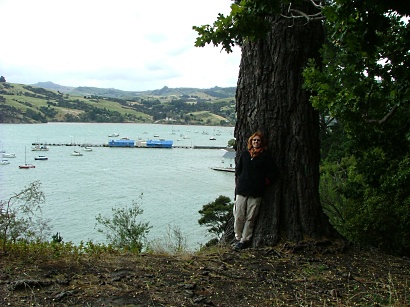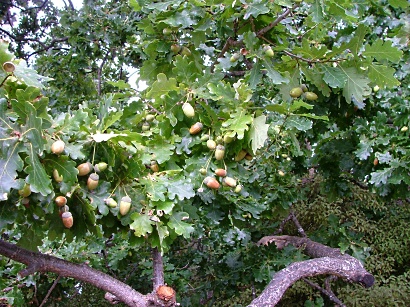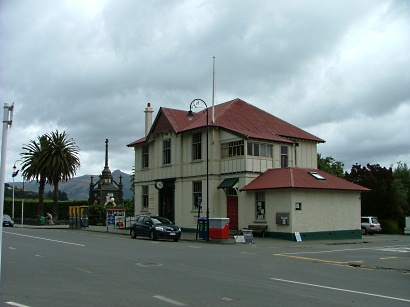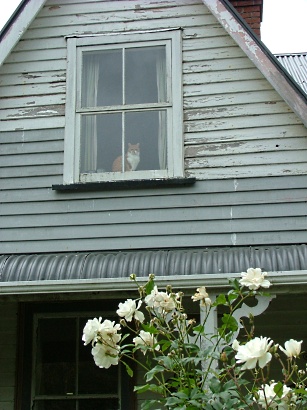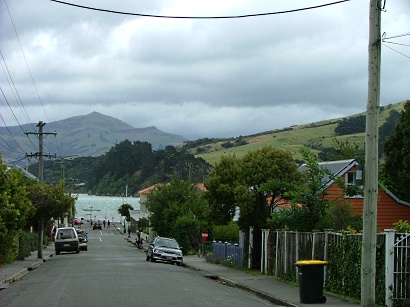 Here is a stop on the way back, called Birdling Flats – very strange…So many round polished stones, piles, heaps, hills of them…And some serious men picking something in the puddles where the sea water sinks in. The waves were beating the shore to such extent that they felt like tsunami, we didn't date to come to the shore closer. I picked some so called touch stones that they sell everywhere with ornaments engraved.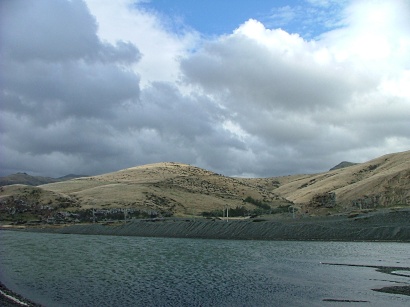 And we came back, started to search for food. Interesting thing – no big food stores around, or they are hidden somewhere… But lots of restaurants, only which to choose? There was a very pleasant girl standing by a small church-restaurant, called Octagon. The girl was with a black hat and well fit black coat -looked impressive. And she was so pleasantly inviting to come and enjoy their meals with jazz music, that we were delighted to spend our evening there. The food was so tasty! They manage to get so much taste from portabella mushrooms, that I think they definitely know some trick…An older man was playing piano, so light music, then a girl joined him to sing some french and English jazzy songs. Life can't be better :-)…