It is something really peculiar. In the middle of nowhere, where the rolling hills by the sea become totally desolate, empty of almost any growth, just some dry grass, and some little groves of trees, no civilization around, far away on one of the hills one can spot some towers – like in a fairy tale my grandma used to tell. Then there are signs to the visitor's center where you park your car and buy tickets to Hearst Castle. There is like a bus station there and they take each excursion up the hill. One excursion shows only a portion of the castle which is so big and has so many rooms, so many buildings, decorations and gardens around. All that is described in their web site. Based on Wikipedia the rich media man Mr. Hearst started building the castle in 1919 and stopped building in 1947. it is still unfinished. But you won't notice that. Is it beautiful – well, here I am posting some pics for you to decide. It has too much of everything to have a distinct opinion. It has so many antiques from Europe that it is hard to comprehend it…I guess most of the rooms look like most of the castles in Europe. The castle has no main entrance. So here is what we saw once we entered its premises through the side stairs.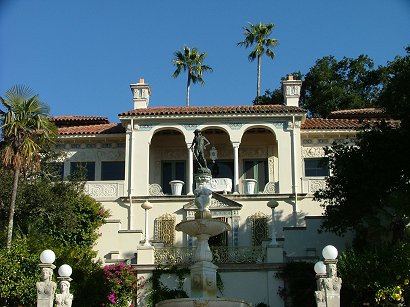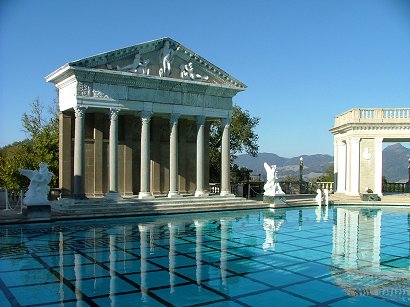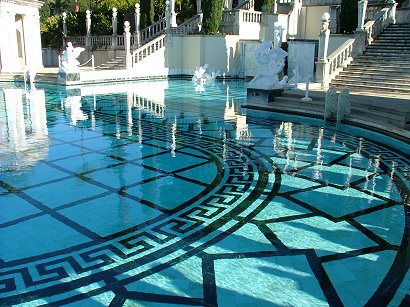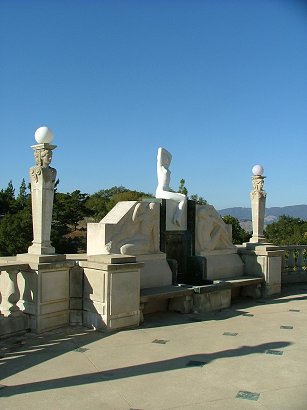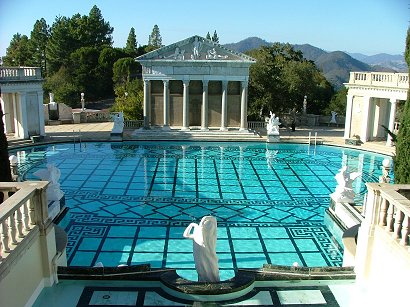 Mr. Hearst liked to host big parties and lots of celebrity guests. Here are their guest rooms in guest houses.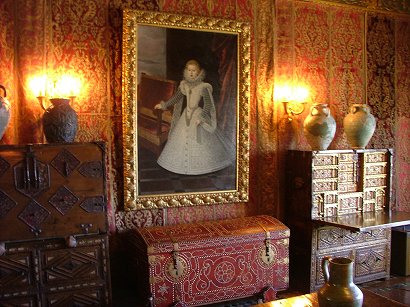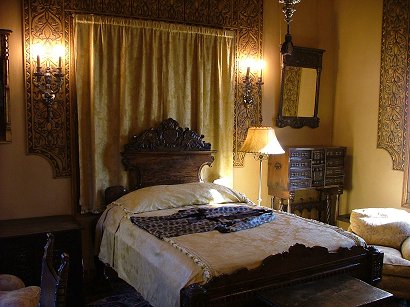 Casa Grande itself and its elaborate doors – did Mr. Hearst want to compete with European Cathedrals or what?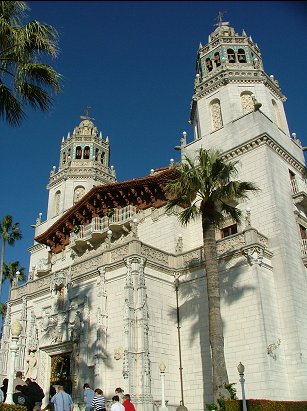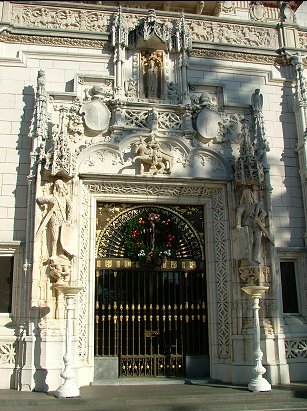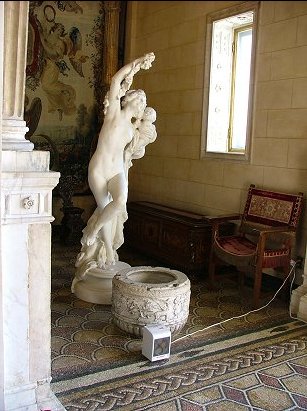 The inside swimming pool…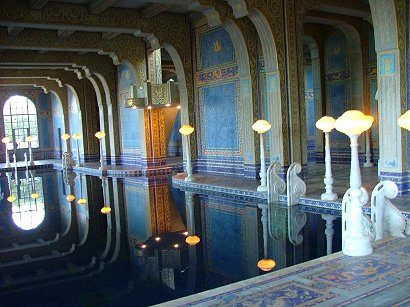 The views of Big Sur driving north from the castle.