Nara is one of the old capitals of Japan. It is an hour train ride from the main Kyoto station. Well, an hour is a relative assumption – some trains are faster than the others, some stop in all stops, some don't. You have to immerse into the whole science of their train schedules if you want to figure out the best one for you. Or you just come to the station and take the one that comes first. You come out of the station in Nara – and here it is, the nice almost pedestrian street leading to the famous park: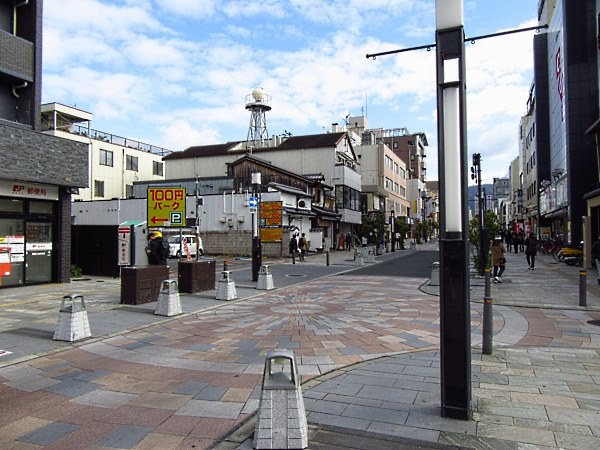 Side streets from the main streetᅡᅠ are for shopping, prepared for rains: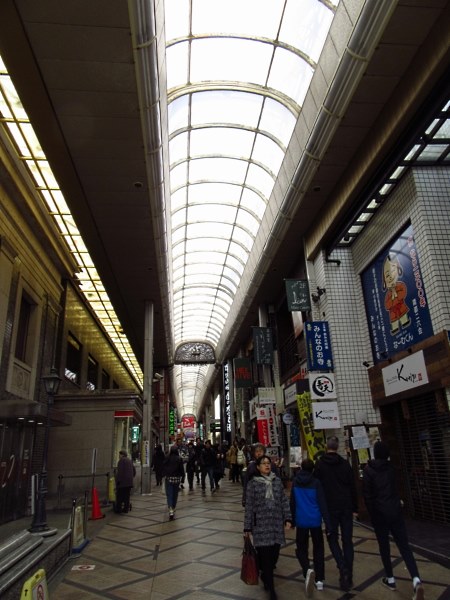 Closer to the park – temples start to appear: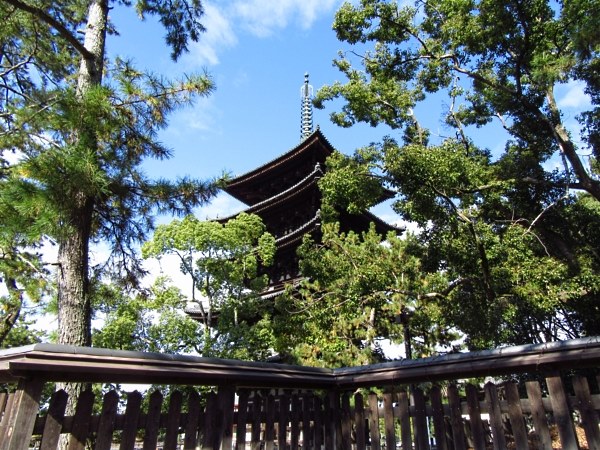 The park is famous of its tamed deer: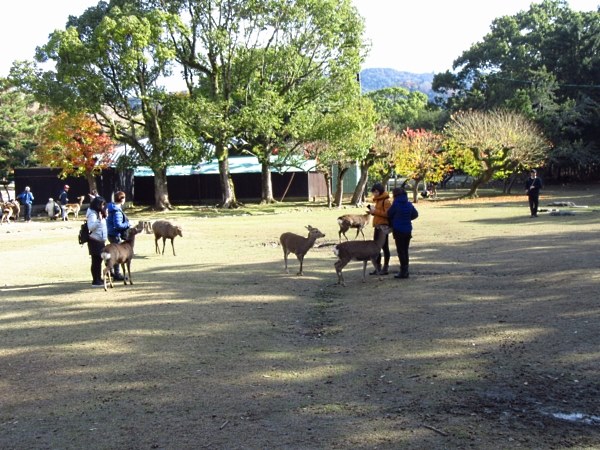 There are many kiosks selling 10 waffles(I am not sure if it is a health foodᅡᅠ for deer…)ᅡᅠ for $2 – so the deer could not wait to get the waffles from tourists and went to ask for them by himself: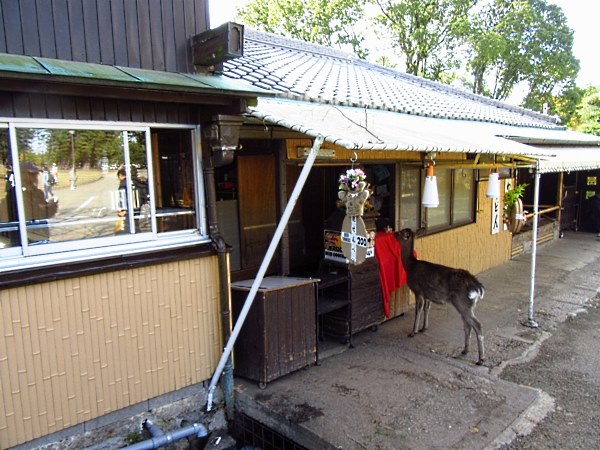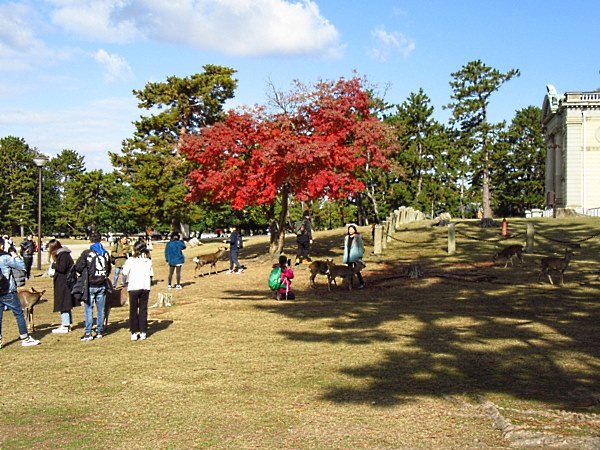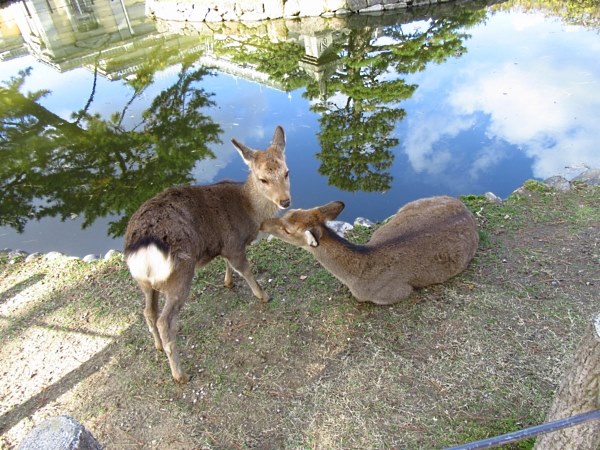 Some deer get aggressive, catch people by their clothes insisting for a waffle. Some are very polite, they bend they heads 2 times and get a waffle, that is the rule: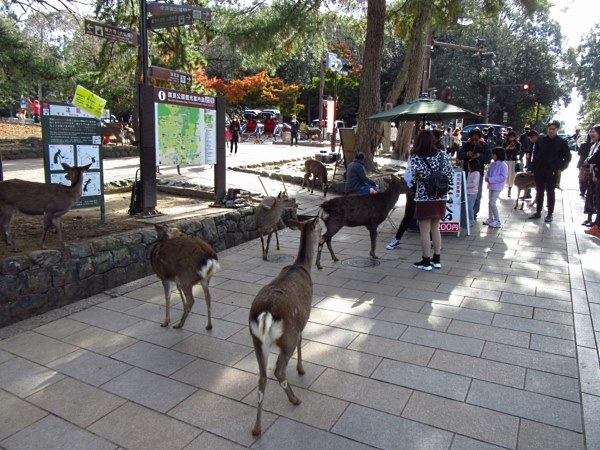 A scary sculpture at the entrance of one of the temples: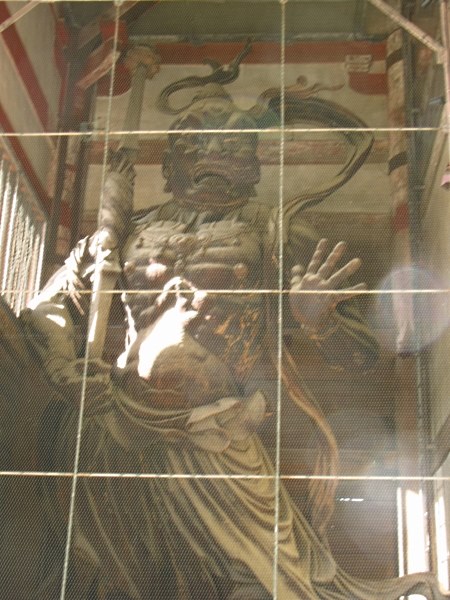 We figured out thatᅡᅠ there are so many temples and shrines and the park is so big – it would be worth to spend in Nara not a day, but at least 3 days…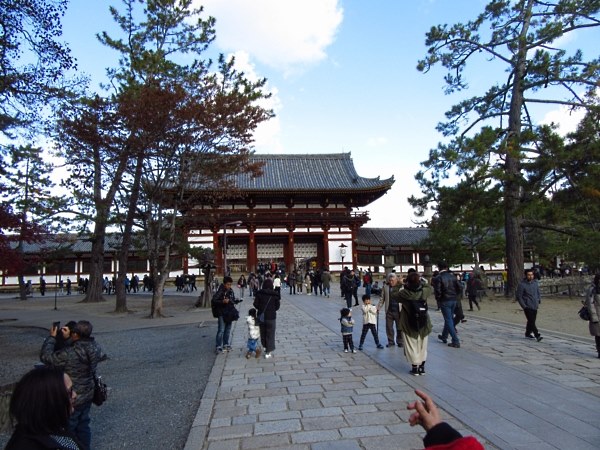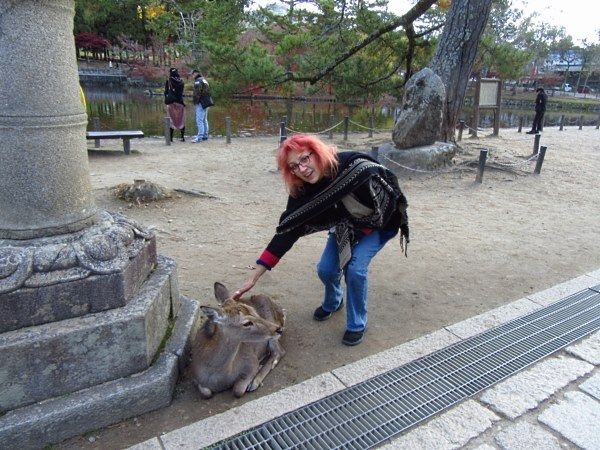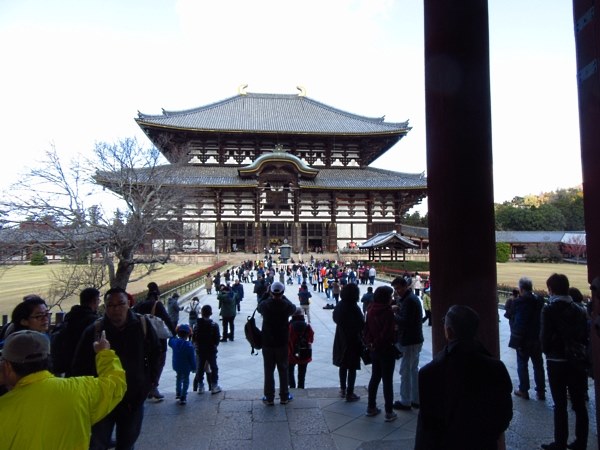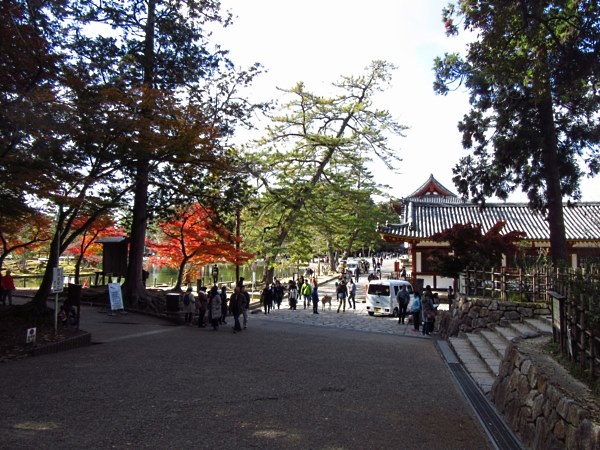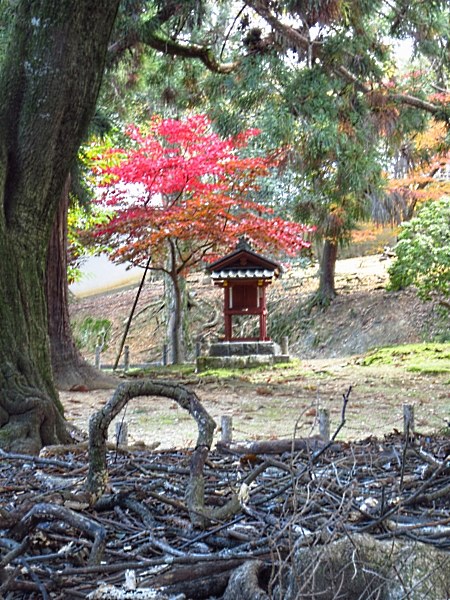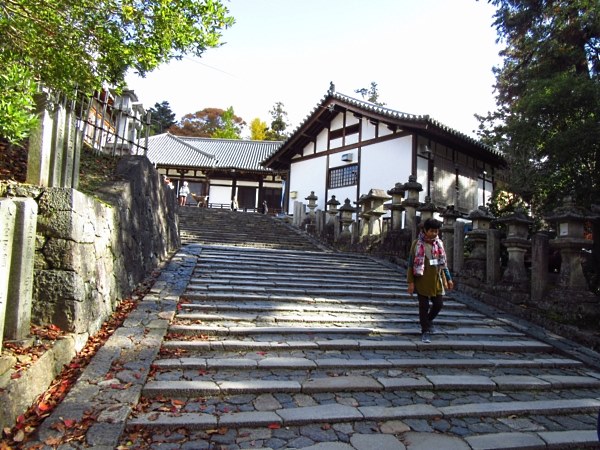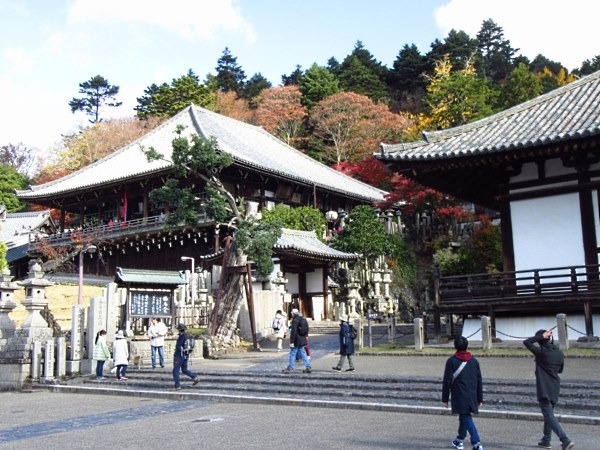 We headed towards this so called waterfall and were not disappointed, not inteh waterfall, in the temples on our way: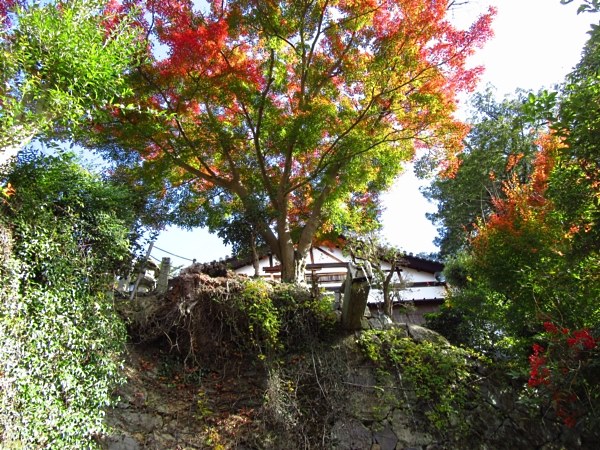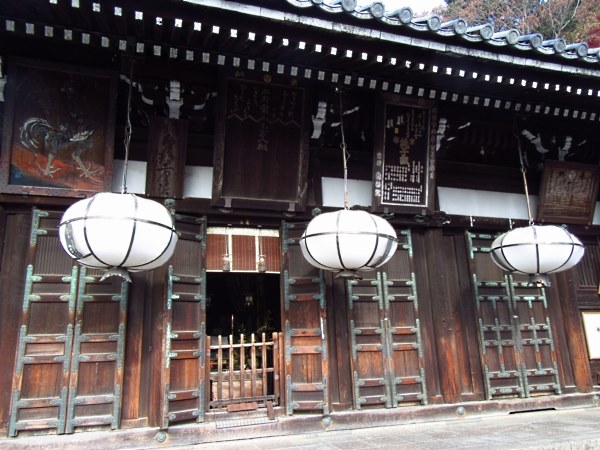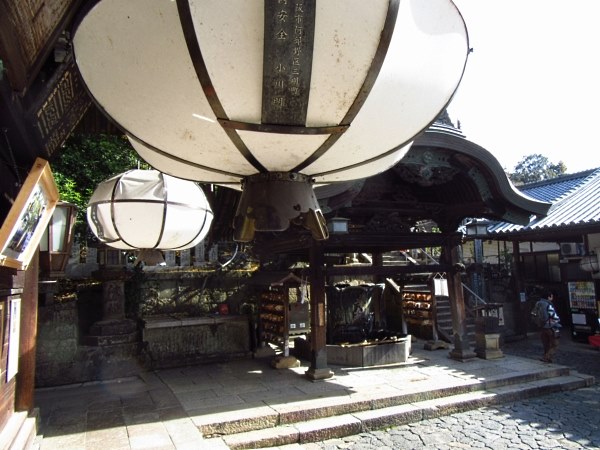 There was a rest room, like a real rest room, not a toilet, with ikebanas, statues, TV showing their celebrations and hot tea for everyone! A really welcoming place is Nara's park!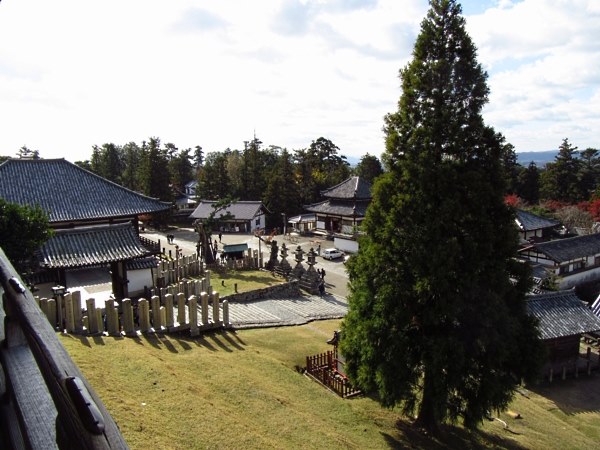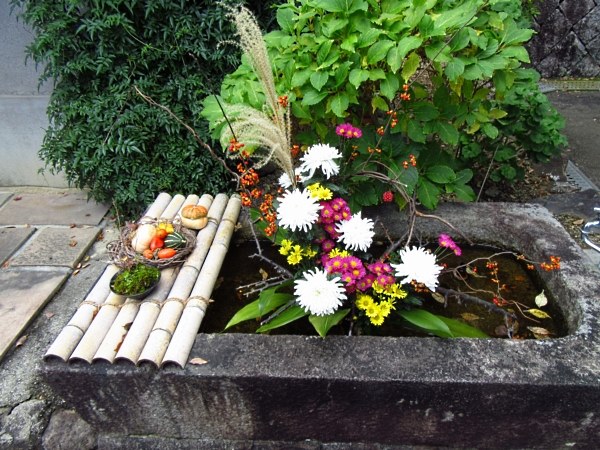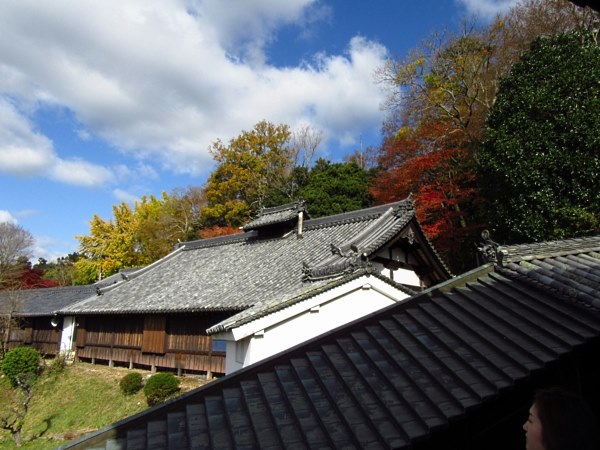 I liked that rich woman with her dog. I say rich – because we happened to enter a pet store in Tokyoᅡᅠ and were shocked at dog and cat prices. Therefore-ᅡᅠ almost no dogs on the streets and definitely no cats. Cats are in cat cafes – where they charge you per hour to have a chance to pet a cat.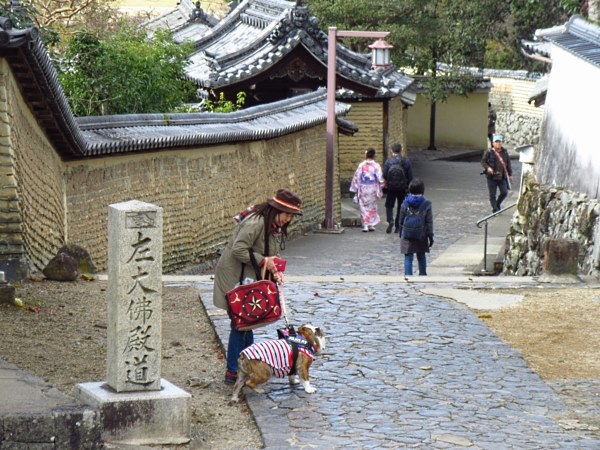 Only now looking at this picture I noticed the form that those colorful several trees are made into- into a circle in the sky! Every little detail in their parks. temples and maybe homes is so polished and thought of.ᅡᅠ I wonder about their lives, is it the same?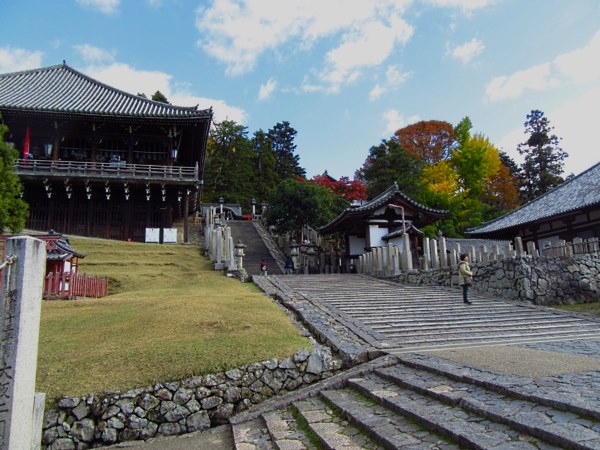 What an elegant lady: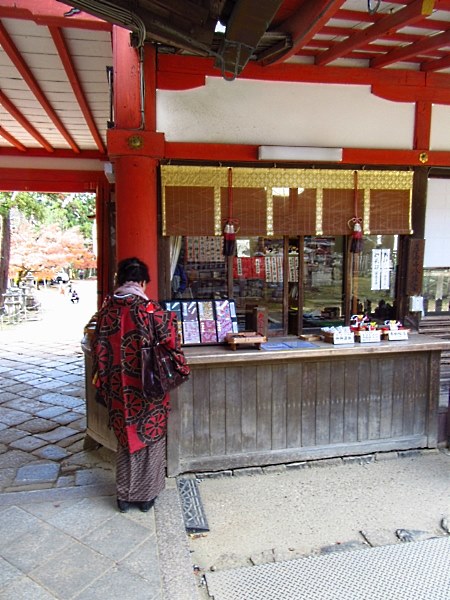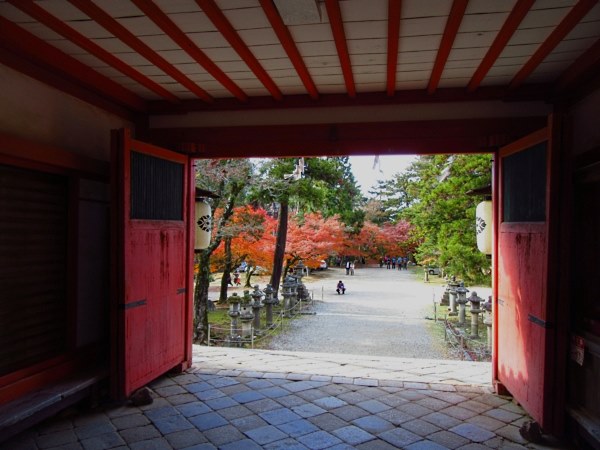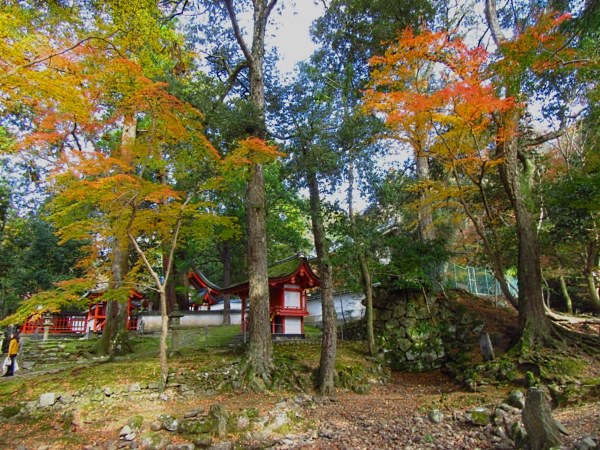 We saw lots of kids dressed in kimonos that sunny Saturday, I guess families were celebrating theirᅡᅠ 3-5-7 year old kids, their custom: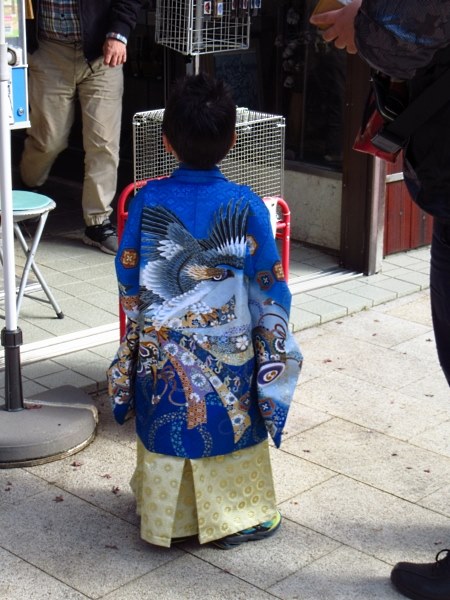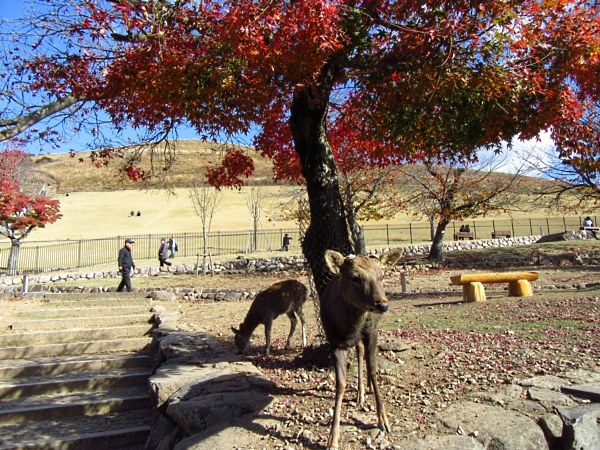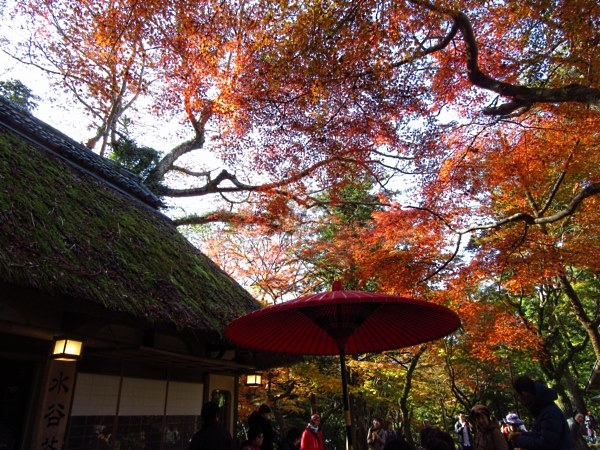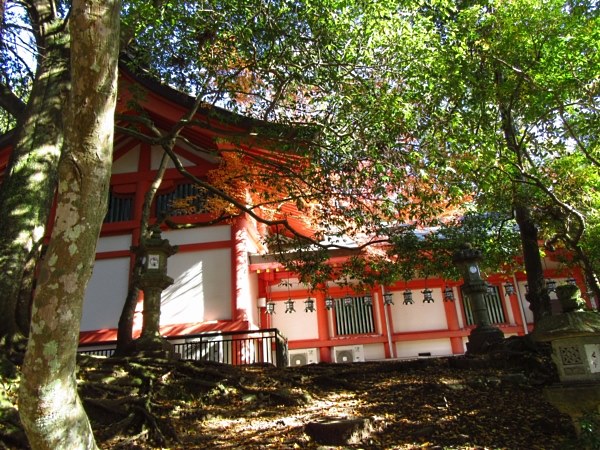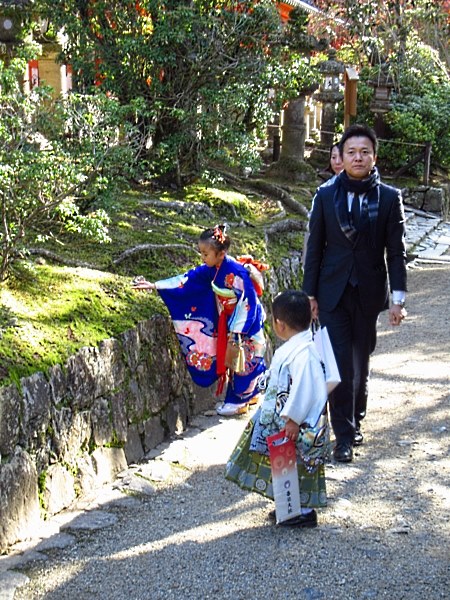 This mother was so glad I took a picture of her and her kids-ᅡᅠ and I was shy to show that I was taking pictures of them… :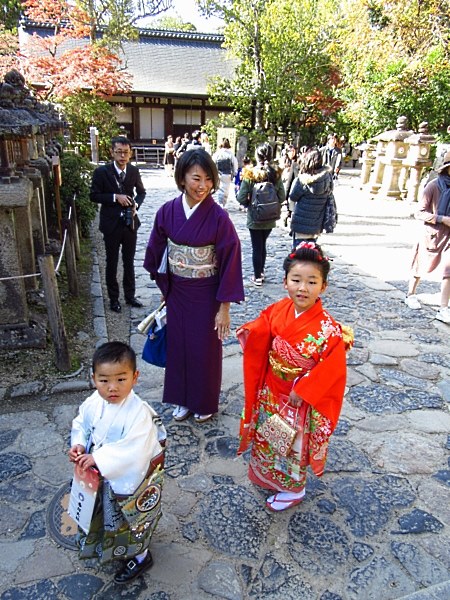 A cutie: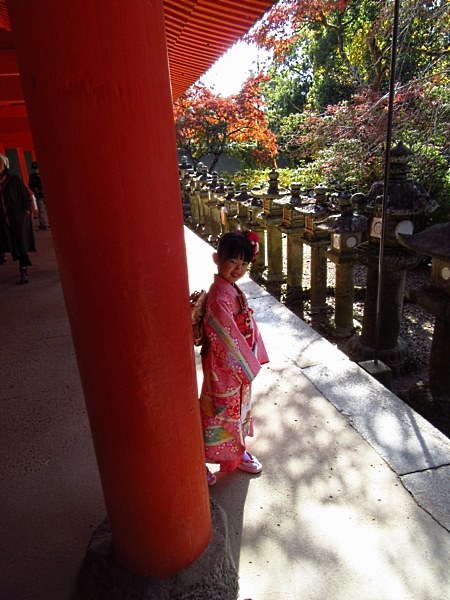 Seems like a train will come – but it is a shrine: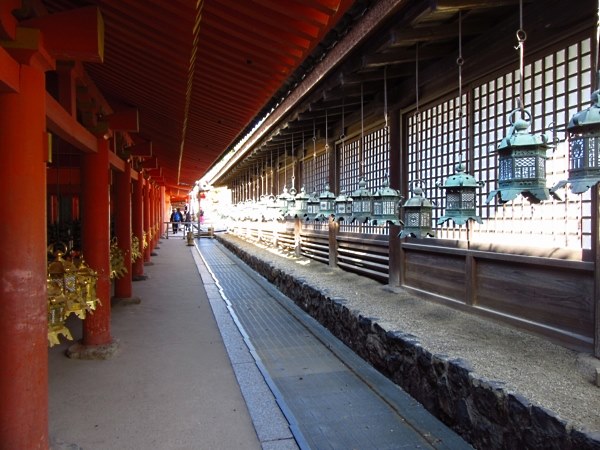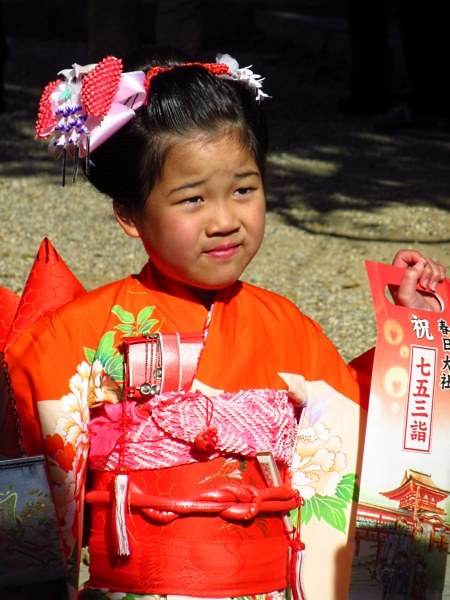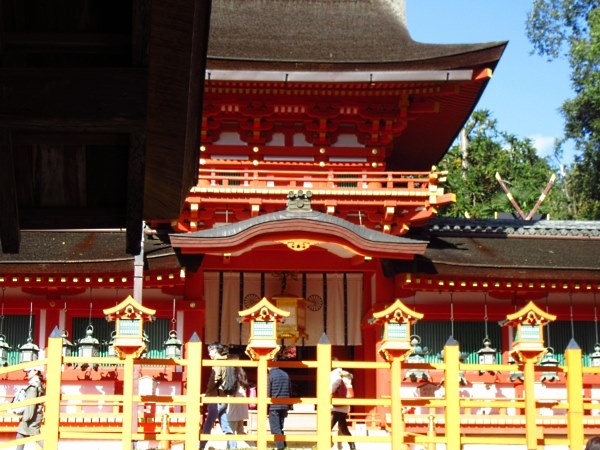 For me personally their shrines are too colorful…And here is one of the happy families: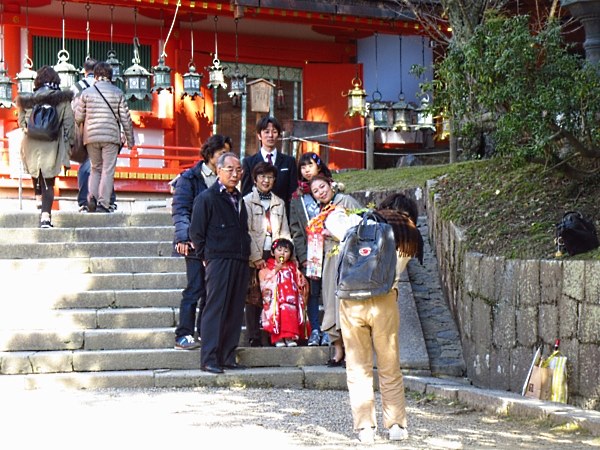 Not all paths in the park are full of people: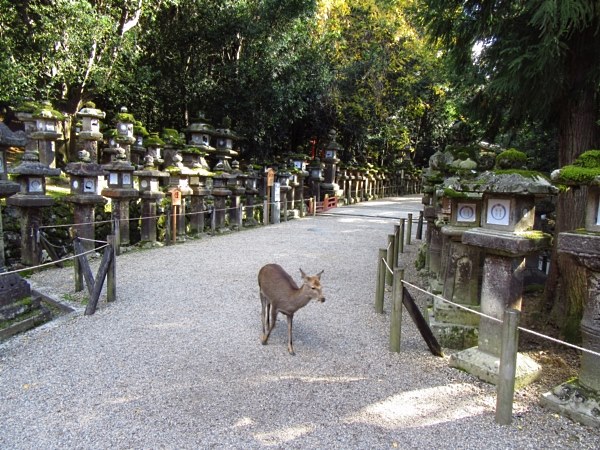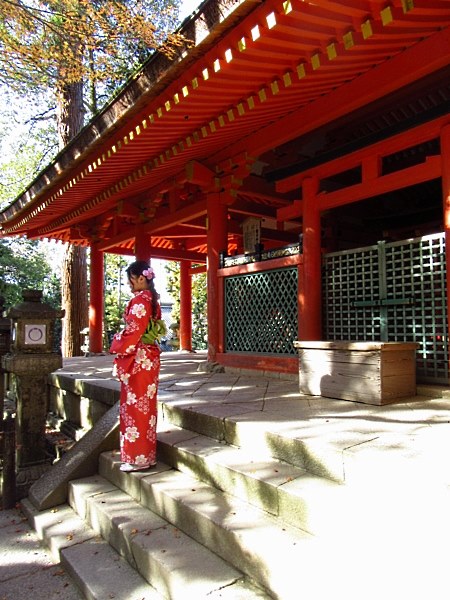 A little ninja and his mom: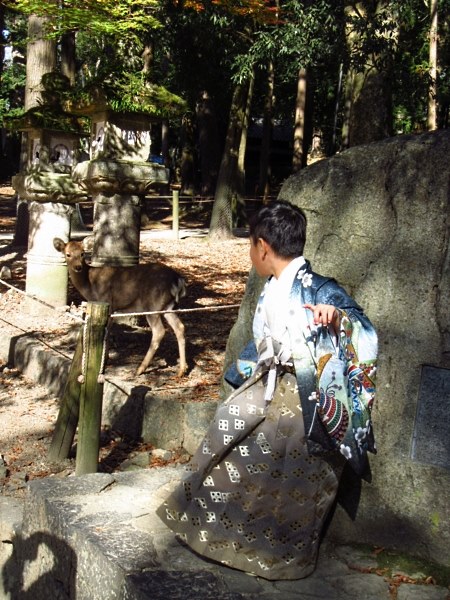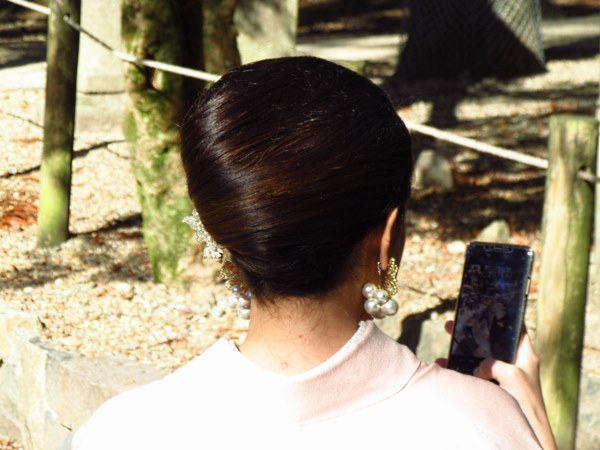 Big respect for old trees are felt in all their parks: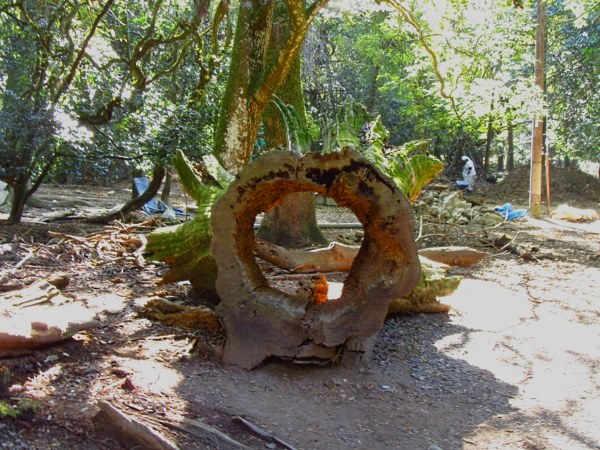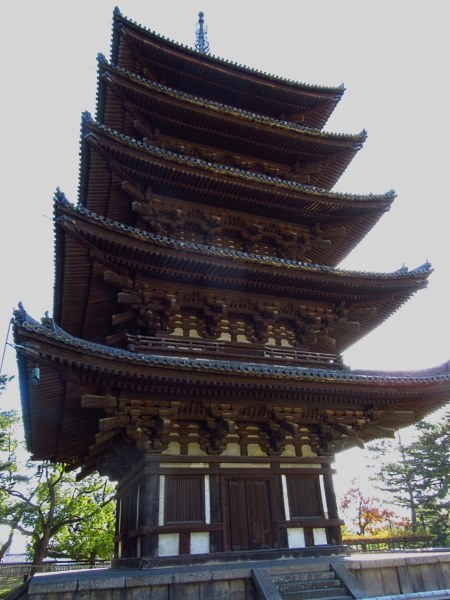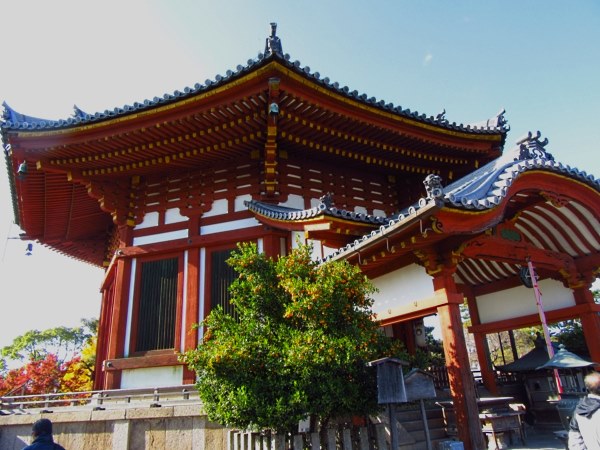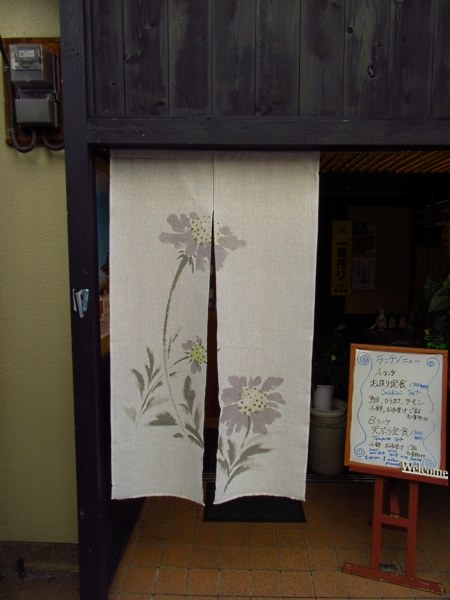 Every train station has candy shops – evidently it is a habit to bring a box of very decorative candy to their family and friends from a trip: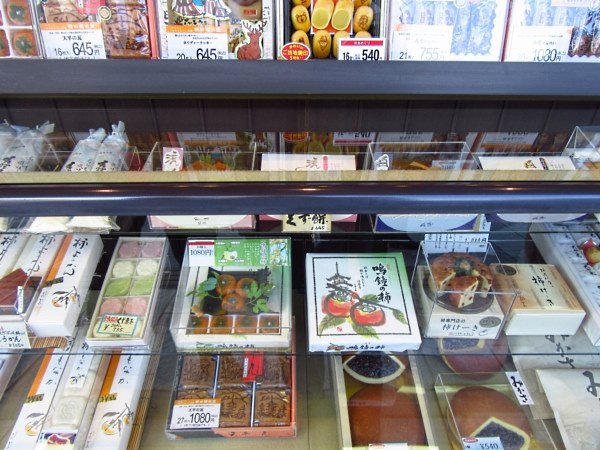 Next day – we spent in Kyoto, it was only the 2nd full day there, not enough…