It took us some time to plan this trip. Only a 12 day trip. This is a disadvantage of traveling not with an organized group. But it is an advantage of freedom to stay where we want and to see what we want. After 4 years of not visiting the Mexican colonial heartland- we started to miss it. Mostly the abundance of architecture and arts. So – our first two days in Mexico City. Starting from December 6th. I am not counting the previous day because it was only traveling and reaching the capital of Mexico in the dark, reaching our apartment by taxi, which is the best and inexpensive way of transportation in Mexico. This time we found an apartment through Air B&B in the skyscraper district, near Paseo Dela Reforma. The two room apartment was considered to be a quiet one, it was not facing the street, and it was spacious enough, but…it was noisy from the top for part of the night. Hard to find peace and quiet in Mexico. Funny, they decorated the apartment with London images: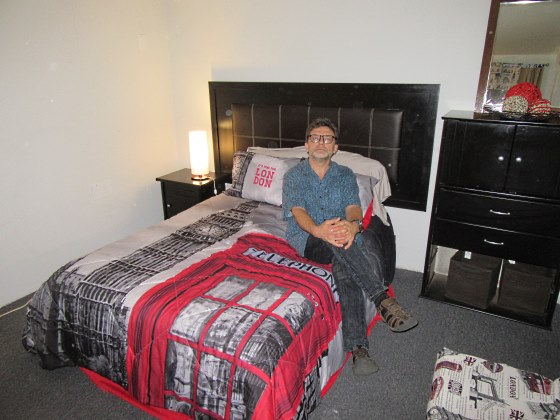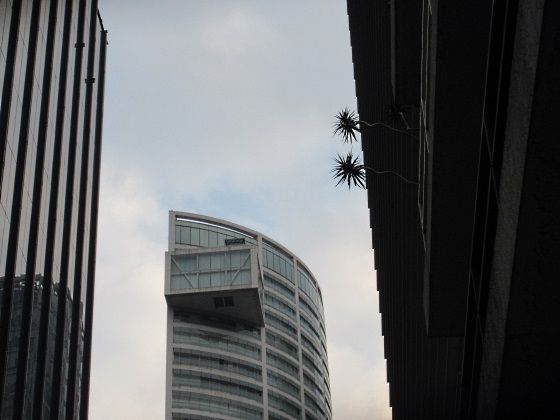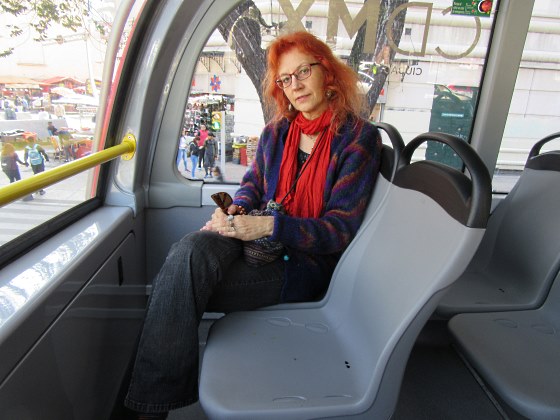 The 12th of December is when St. Mary the Mother of Christ appeared there to a Shepard boy. Long ago. So they built a complex of churches, old and new in front of a huge plaza with a miraculous hill behind them. Why miraculous- the water is running from all sides of it making it a hill with ponds and parks.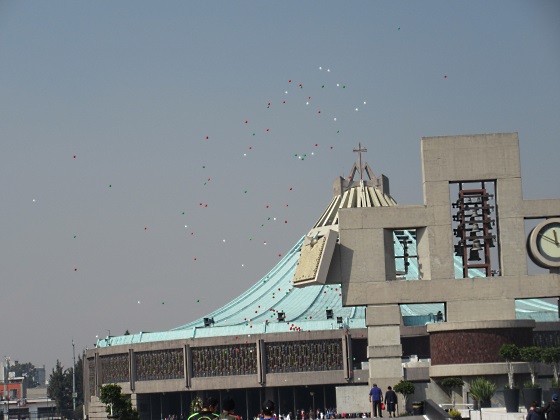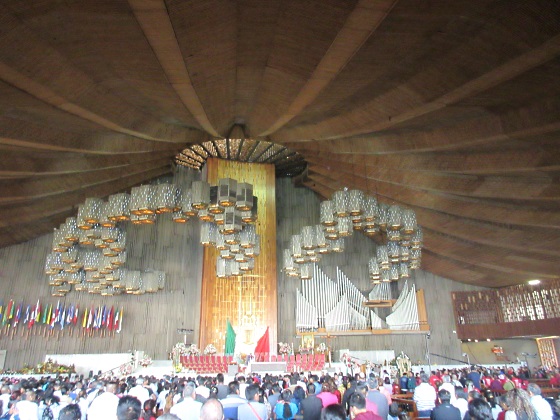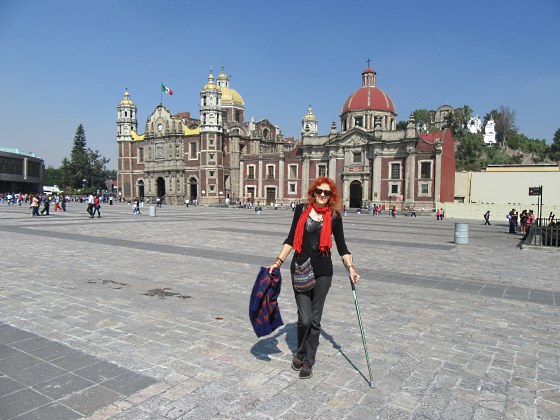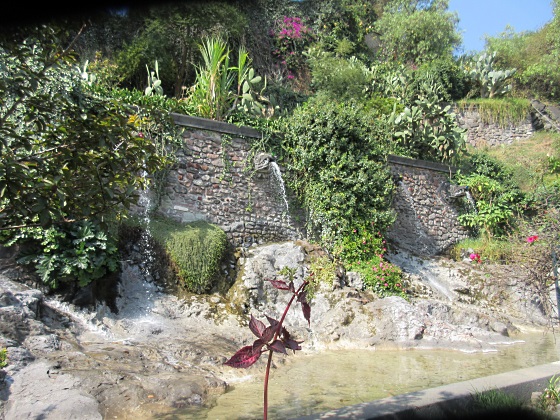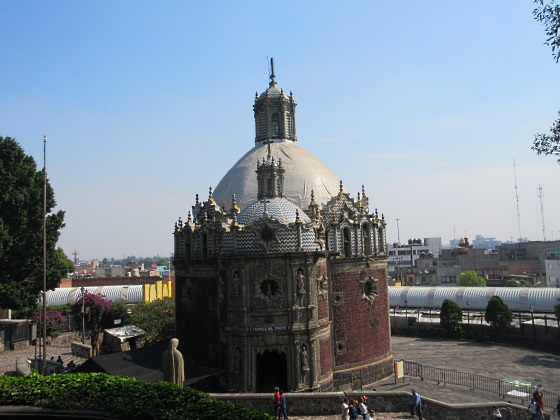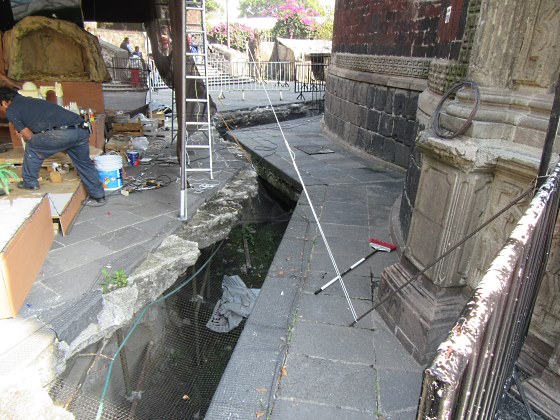 We visited all churches, there is a few, then the museum at the back of the main church. It is very worth visiting. The paintings and the rooms for high priests are fancy and impressive, of course, but the best part were the exVotos- the gallery of little primitive paintings reflecting illnesses, accidents and events that people brought to churches to be prayed for. The paintings are exquisite. So much sincerity in them with a big dose of pain.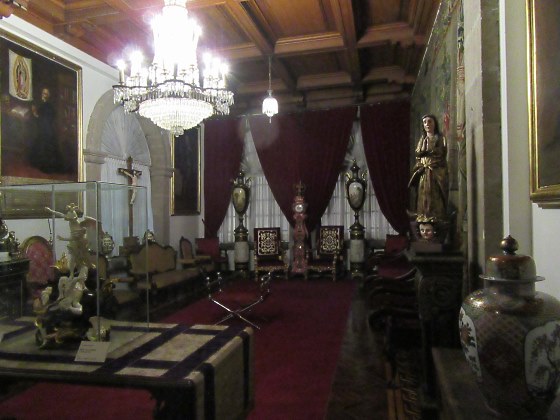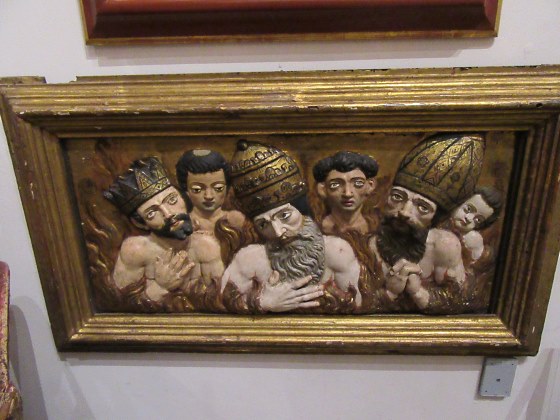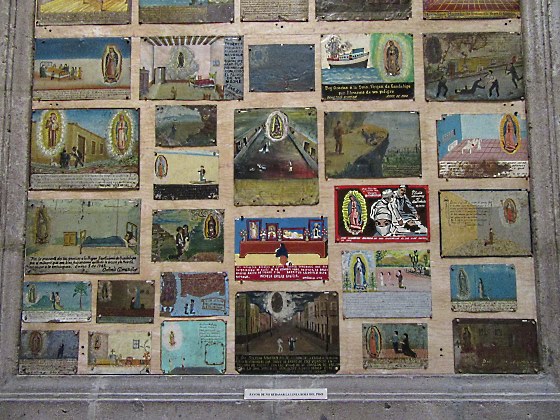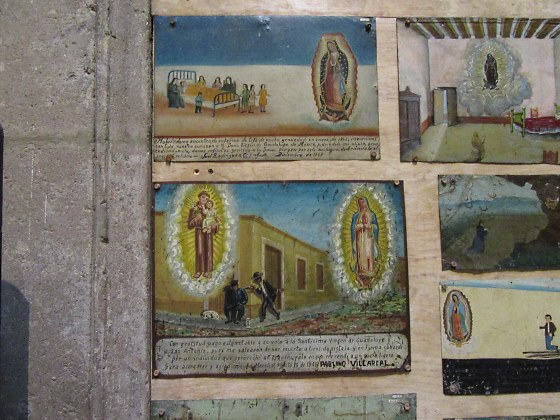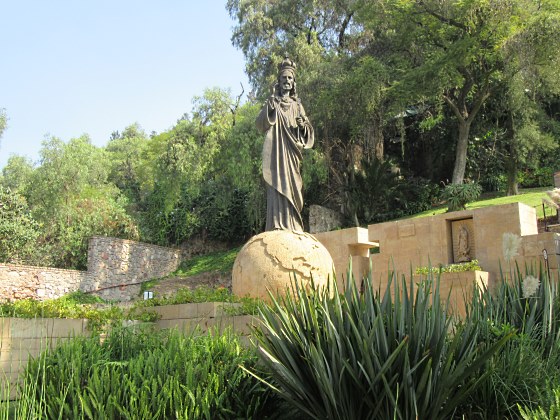 The funny thing- such a big space there in the whole compound that even the bus runs around it so you can pick which stop is better to get out, but no places to eat…Well, maybe you can in the market close by or more exactly – down by. But we ate much further on the street, they have taco stands and even little mobile kitchens and cook a big variety of meals there. This reminded us of Thailand. Tables for customers had bouquets of spicy greens for your taste. That day we still visited the Palace of Bellas Artes, but not the museum there. With my recovering broken leg it was already too much to climb the stairs and for our minds to consume a lot of art. The building is beautiful by itself. Last time we saw the collection. This time we saved energy for a museum of design we haven't seen before- Museo Franz Mayer. Lots of religious artifacts there, lots of golden devices that are used in Catholic services. And also some modern design pieces. But to tell the truth – I forgot all about it. Such things do not stay in the memory. An overload. The more impressive thing was a big old monastery yard with an extensive collection of theater posters on all walls. Mexico has very creative artists…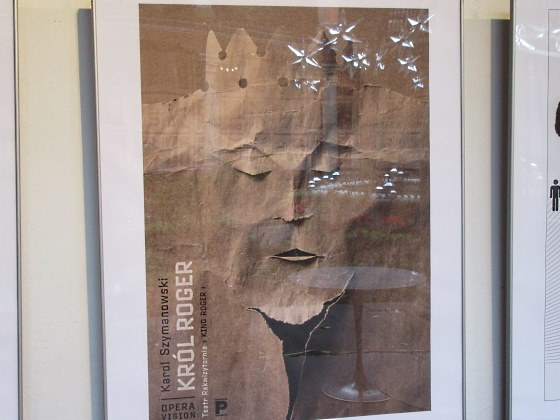 The next day started with a visit to Soumaya museum in Polenco, some 40 min. Uber taxi away from where we stayed. A Mexican millionaire Carlos Slim, a telecommunications mogul who was considered the richest man in the world by Forbes in 2013 – became not the richest after he built and opened the museum (that is my joke, I have no clue of his riches relative to others). But unlike another rich man in the US – he named the building not in his name but in his wife's who he said taught him about arts and sculpture. To emphasize his modesty -I found out his name only after we came home and looked on the internet which I highly suggest for you to look into – there is so much to see in the museum that one visit is too overwhelming and too much. The architect Fernando Romero is definitely influenced by Frank Gehry, but to me – this is a more minimalist building than Gehry's are and it is a jewel!